James Galton, Former Marvel Entertainment Group CEO, Dies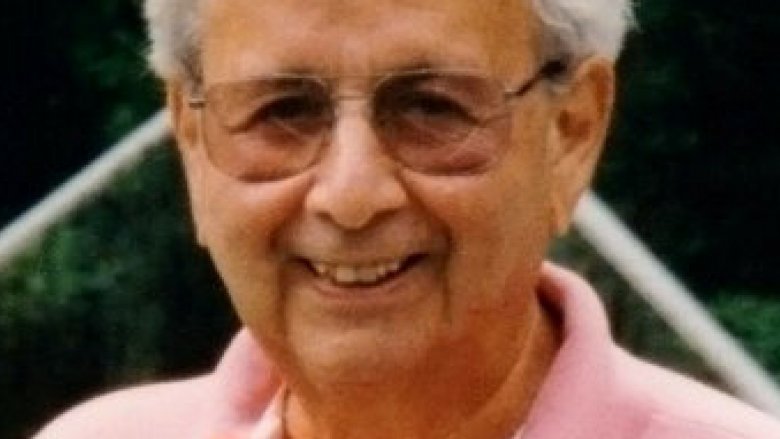 Courtesy Sayles & Winnikoff Communications
James Galton, the former president and CEO of Marvel Entertainment Group, has died, according to The Hollywood Reporter. He was 92 years old. 
Galton first took a job at Marvel in 1975, a time when many saw the comic industry as a dying business. He is widely credited with turning around the industry's downturn by instituting a number of sweeping changes, including fixing distribution problems and bringing in more international audiences. Under his watch, Marvel also got rights to the Star Wars comic books and launched an animation studio headed by Stan Lee.
By the time Galton left the company in 1991, Marvel was reportedly bringing in a more than $70 million profit and publishing more than one million copies a year, making it the largest comic company in the world. Galton is also credited with using comics to push forward social causes like energy conservation, civil rights, women's rights, prevention of child abuse, and universal literacy.
Galton died at his home in Naples, Florida, surrounded by family. No cause of death was given. He is survived by his wife of almost 50 years Lydia; his children Beth, Jean, Maggie, and Edward; and his grandchildren Ben, Nora, Claire, Sofia, Katya, and Nadia. A private memorial will be held at a later date. Those wishing to honor his memory can make donations in his name to Naples Botanical Garden and the Literacy Volunteers of Collier County.