Spider-Man: Homecoming Tickets On Sale Now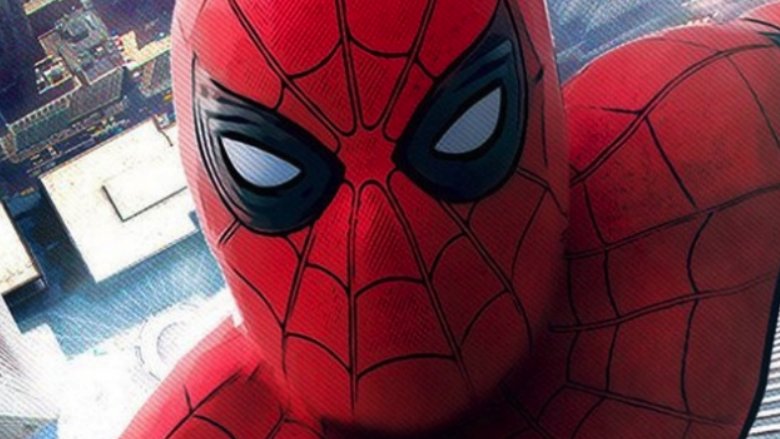 Sony
What would Peter Parker do? Would he buy advance tickets to Spider-Man: Homecoming or swing in at the last minute? Probably the latter, but you don't have to do what he does. He's both unreliable with social engagements and fictional. 
Sony announced that pre-sale tickets are now available for the upcoming flick starring Tom Holland as the teenage webslinger, and although the movie doesn't hit theaters until July 6, you can snag yours now.
Chances are that seats might be hard to come by for opening weekend. Box Office Pro predicts that Homecoming will bring in $135 million in the U.S. during the first weekend and $325 million total. 
The first Marvel Cinematic Universe movie to be released by a studio other than Disney already looks like a huge winner. From the incredible cast (featuring Michael Keaton, Marisa Tomei, and Donald Glover, among many others) to the action-packed trailers, it seems like director Jon Watts has managed to put an extremely fresh spin on the classic character, one that's now been rebooted twice since Tobey Maguire played Spidey in Sam Raimi's trilogy. 
Homecoming will diverge from the others in that it won't be an origin story. It'll instead pick up right after the events of Captain America: Civil War, and find Parker struggling to go back to normal life. Although Tony Stark (Robert Downey Jr.) gives him an upgraded suit, he's also understandably reluctant to initiate Spidey into the Avengers.  
While we wait for the premiere, check out a video that spotlight Spider-Man's new suit and learn why the movie will be better than you think.