Characters Marvel stole from DC and gave a new name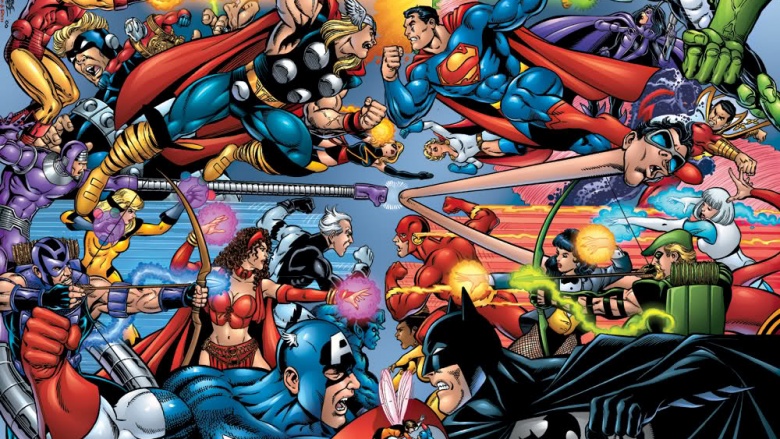 Bad news, hardcore Marvel nerds: many of your favorite characters were probably remorselessly stolen from your terrible arch-nemesis. Yes, it's true; DC Comics has been busting out awesome characters since 1934, so they had a five-year lead when Timely Comics, which would eventually become Marvel, launched in 1939, and Marvel's been trying to catch up ever since. Sure, Marvel is pretty great, but it has quite a few characters of questionable origin. Here are some of Marvel's greatest pitted against their earlier DC counterparts, so you can be the judge.

And when you're done with that, don't forget to check and see which DC characters seem to have been…"inspired" by some of Marvel's most popular creations!