Dirty Rotten Scoundrels Star Glenne Headly Dies At 63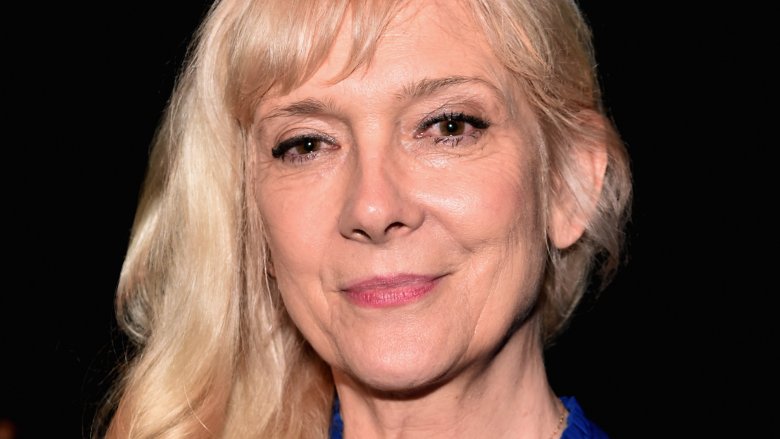 Getty Images
Glenne Headly, the actress known for her appearances in Dirty Rotten Scoundrels and Dick Tracy, has passed away at the age of 63, according to The Hollywood Reporter.
Headly began her career in theater, working as an original member of Chicago's well-respected Steppenwolf Theater Company. There, she worked alongside actor John Malkovich, whom she married in 1982; they later divorced in 1988. 
Headly made her feature film debut in 1981's Four Friends and later appeared as the female lead in Dirty Rotten Scoundrels, the famous Steve Martin and Michael Caine comedy. Shortly after the film premiered, she had a guest starring role on the TV miniseries Lonesome Dove, for which she earned an Emmy nomination. She then appeared in 1990's Dick Tracy, opposite Warren Beatty, and later earned a second Emmy nomination for Bastard Out of Carolina.
Headly's other notable roles include Mr. Holland's Opus, ER, Encore! Encore!, Confessions of a Teenage Drama Queen, Monk, Winchell, Doctor Detroit, Fandango, The Purple Rose of Cairo, Mortal Thoughts, The Joneses, and Don Jon. More recently, she appeared on the big screen in Emma Watson and Tom Hanks' The Circle and on the small screen in the HBO miniseries The Night Of. She was currently filming the Hulu series Future Man, which stars Josh Hutcherson and comes from Seth Rogen and Evan Goldberg. Producers say that they will not recast Headly's role as the mother of Hutcherson's character, but she will remain in the episodes produced thus far.
"It is with deep sorrow that we confirm the passing of Glenne Headly," Headly's reps said in a statement. "We ask that her family's privacy be respected in this difficult time." The actress is survived by her husband Byron McCulloch and her son Stirling. A cause of death was not revealed.