Logan Director To Lead Remake Of French Thriller Disorder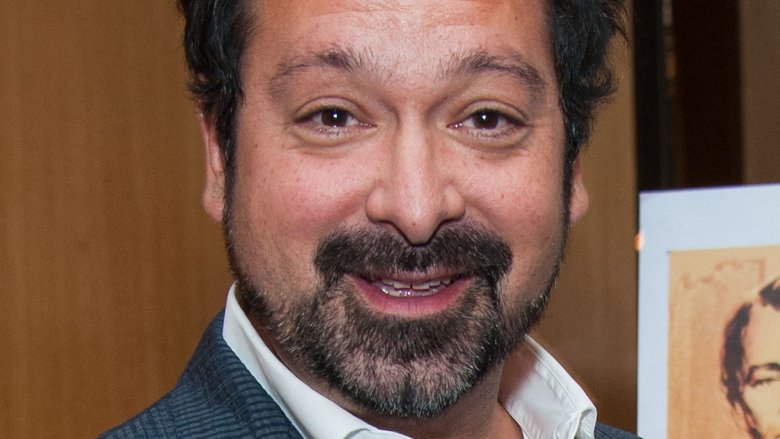 Getty Images
Logan director James Mangold is teaming up with Hell or High Water and Sicario screenwriter Taylor Sheridan to remake the French thriller Disorder, Deadline reports.
The French-language version of Disorder, released in 2015, was written and directed by Alice Winocour. The film starred Matthias Schoenaerts as an ex-soldier with PTSD hired to protect the wife and child of a businessman. The movie, which was screened at the 2015 Cannes Film Festival, also starred Diane Kruger and Paul Hamy. The film was well-received, earning a 73 percent rating on Rotten Tomatoes and garnering praise for its harrowing depiction of tough themes like PTSD and paranoia.
Sony is said to be fast-tracking the remake. Sheridan, who usually writes original scripts, will apparently use the first film as a jumping off-point, but changed what the soldier was suffering from and the setting, and added a romance. He also changed the central character into someone who could potentially be used to launch a franchise. Mangold apparently signed on right after reading Sheridan's script. Sheridan is set to be rewriting with Mangold's input, with the goal being to cast and start production this year.
Sheridan is next set to make his directorial debut with Wind River, a thriller starring Jeremy Renner and Elizabeth Olsen which he also wrote. Mangold, meanwhile, has been juggling quite a few high-profile projects after the success of Logan, including an adaptation of the Don Winslow novel The Force. 
While we wait for the remake to be released, read up on all of the facts about some other remakes you didn't know were being made.