Misfits Reboot Coming To Freeform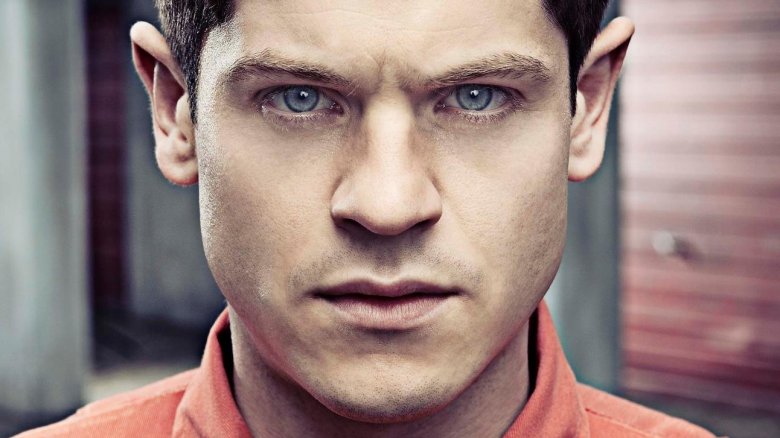 A beloved British comedy drama is making its way to the States. As reported by Deadline, Freeform has ordered a pilot to Misfits, a supernatural series inspired by the British sci-fi show of the same name. 
The rebooted Misfits appears to follow the exact narrative its source material does: a group of juvenile offenders are required to join a community service program, but during their early days on the job, they're struck by a mysterious electrical storm that gives them superhuman powers. 
Even the characters remain the same. Alisha (spelt "Alicia" in the reboot), Curtis, Kelly, and Nathan are confirmed to return. No set word on whether Simon (originated by Game of Thrones actor Iwan Rheon) will pop up again, but here's to hoping. 
Ashleigh LaThrop (Sirens), Tre Hall (Rebel), Allie MacDonald (Orphan Black) and Jake Cannavale (Nurse Jackie), the son of actor Bobby Cannavale (Spy, Ant-Man) have been cast as "four of the five leads" in the updated series. LaThrop will star as Alicia, "a spoiled, vapid, middle-class party girl who seems to have three main goals in life: have fun, look hot and get guys." Hall takes on the role of Curtis, "a talented and cocky football player with a promising career ahead of him who is used to everything going his way." MacDonald will emerge as Kelly, who's equal parts "tough and trashy," boasting street smarts, a "hair-trigger temper," and a penchant for physical violence. Cannavale plays perhaps the most well-recognized (and well-loved) original Misfits character, Nathan, the charming, conniving thief with an inflated ego. 
The original Misfits starred Nathan Stewart-Jarrett as Curtis Donovan, Lauren Socha as Kelly Bailey, Antonia Thomas as Alisha Daniels, Robert Sheehan as Nathan Young, and Iwan Rheon as Simon Bellamy. Later seasons tacked on Joe Gilgun to play Rudy Wade, the replacement for Sheehan's Nathan, Karla Crome for Jess, and Nathan McCullen as Finn. The series ran from 2009 until 2013, airing on the British television network E4. 
IZombie and Veronica Mars alum Diane Ruggiero-Wright penned the adaptation and will serve as showrunner. The pilot episode is directed by Victoria "Vic" Mahoney (Grey's Anatomy), and the series as a whole is produced by Fake Empire. Misfits joins Marvel's Cloak and Dagger and Siren on Freeform. 
No official debut date has been set, so while we wait to learn more about the new Misfits, check out the reboots that actually worked in a big way.