Star Wars: The Last Jedi To Be Released Early In The U.K.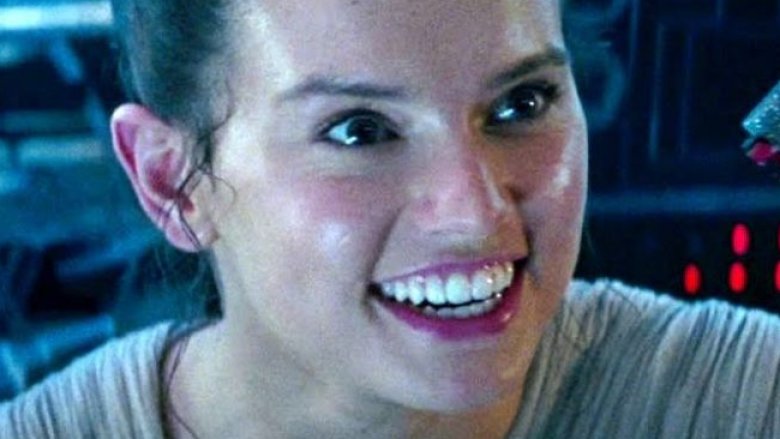 Good news, U.K. Star Wars fans. It looks like you'll get to see The Last Jedi a day earlier than the rest of us. 
According to Radio Times, Disney has announced the eighth episode in the franchise will be released in Britain on Thursday, December 14, a whole 24 hours sooner than the film's original Friday, December 15 release date. 
While an early debut is definitely exciting for all the Star Wars enthusiasts across the pond, it isn't exactly new behavior for Disney. Both 2015's The Force Awakens and 2016's Rogue One: A Star Wars Story were launched onto the silver screen a day before Stateside viewers got the chance to head to the theater themselves. 
The U.K. may have a leg up on the U.S. for The Last Jedi release, but a handful of European countries have bested them both. The film is set to open on Wednesday, December 13 in France, Italy, Sweden, Norway, and the Netherlands. 
The Last Jedi stars series sweethearts Mark Hamill as Luke Skywalker and the late Carrie Fisher as General Leia Organa, along with Daisy Ridley as Rey, Adam Driver as Kylo Ren, John Boyega as Finn, Oscar Isaac as Poe Dameron, Lupita Nyong'o as Maz Kanata, Domhnall Gleeson as General Armitage Hux, Gwendoline Christie as Captain Phasma, and Andy Serkis as Supreme Leader Snoke. Big Little Lies actress Laura Dern and franchise newcomer Kelly Marie Tran also join the cast, taking on the roles of Vice Admiral Amilyn Holdo and Resistance worker Rose Tico, respectively.
While we count down the days to see Rey, Finn, and Poe fight to save the galaxy, take a look at the biggest mysteries surrounding The Last Jedi.