Cowboy Bebop Live-Action Series In The Works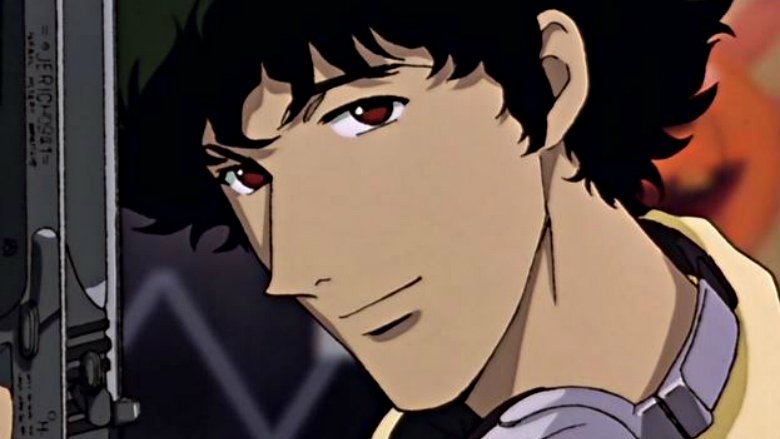 Cowboy Bebop, the iconic anime sensation largely credited with introducing Western audiences to the genre, is coming to life like never before.
Variety reports that the '90s Japanese anime is being adapted into a live-action TV series by Tomorrow Studios. The studio behind the original animated version, Sunset Inc., will executive produce while Thor: Ragnarok writer Chris Yost will pen the script.
The original Cowboy Bebop is set in 2071 and follows bounty hunter Spike Spiegel and his team of "cowboys" as they travel the galaxy in search of villains on the loose. Along the way, they encounter some of the most terrifying dangers in the universe. 
Back in 2001, the 26-episode series became the first anime broadcast on Adult Swim in the U.S. That same year saw the release of Cowboy Bebop: The Movie, an animated feature film set during the latter part of the show's storyline.
There's no word about when or where we'll see the live-action series, but we'll keep you posted. In the meantime, check out a few Japanese anime you didn't know are being made into live-action films.