Al Pacino To Play Joe Paterno In New HBO Movie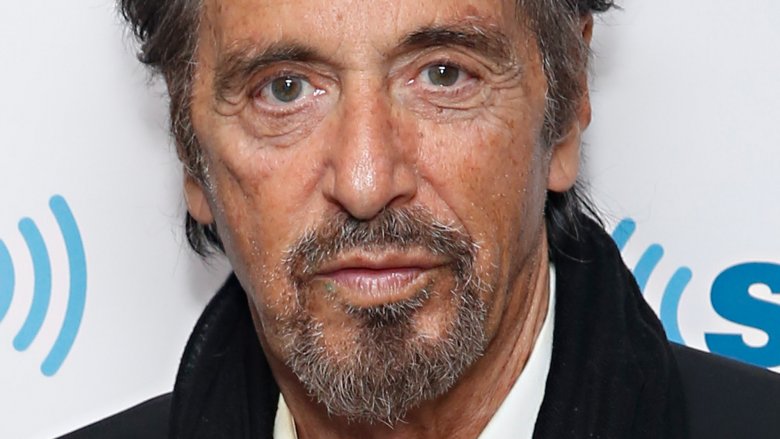 Getty Images
HBO is making a movie about former Penn State football coach Joe Paterno, and Al Pacino is set to star. 
As reported by Variety, Barry Levinson will direct the project. The 77-year-old Pacino has quite the legacy to live up to, as the late Paterno (often referred to by his nickname JoePa) is regarded as one of the world's greatest college football coaches. 
But Paterno's fame and fortune came crashing down in 2011, when his assistant coach Jerry Sandusky was indicted for rape, child molestation, and sexual assault. While Sandusky's chilling actions were his alone, a report concluded that Paterno was aware of the crimes Sandusky committed, but simply chose to remain silent. 
Variety provided a logline for the film: "After becoming the winningest coach in college football history, Joe Paterno is embroiled in Penn State's Jerry Sandusky sexual abuse scandal, challenging his legacy and forcing him to face questions of institutional failure on behalf of the victims."
Details on the movie's title and release date haven't yet been given, but we do know that HBO is teaming up with Sony Pictures Television to produce the film. Debora Cahn (Grey's Anatomy, The West Wing), John C. Richards (Sahara, Nurse Betty), and David McKenna (SWAT, American History X) joined forces to pen the script. 
As we wait for more information on the untitled film, take a look at these movies based on terrifying true stories.