Jake Gyllenhaal To Star In World War II Adventure Thriller The Last Airman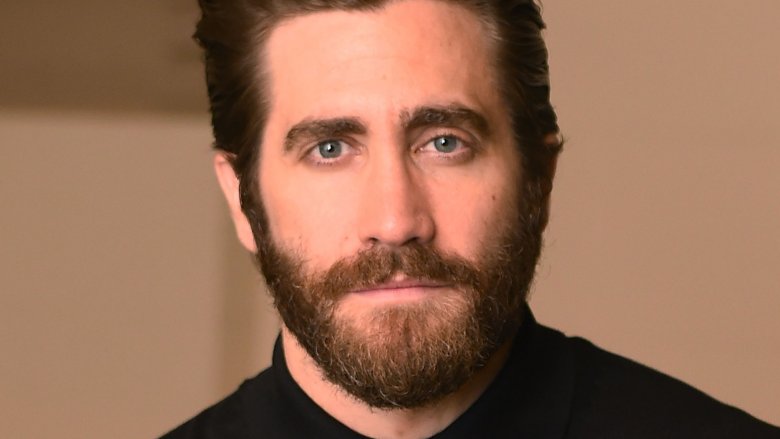 Getty Images
Amazon Studios just made another huge get. Shortly after making the Oscar-winning Manchester by the Sea, the studio has landed The Last Airman, a World War II adventure thriller starring Jake Gyllenhaal, according to The Hollywood Reporter. The movie is based on the non-fiction book The Last Airman: A True Story of Escape from Nazi-Occupied France by Seth Meyerowitz.
Gyllenhaal, who will also produce the project, will play Arthur Meyerowitz, an American turret-gunner whose plane was shot down over France in 1943. While hiding in the French countryside, Meyerowitz became friends with Marcel Talliander, the man behind the French resistance group Morhange, who helped to shelter him from the Gestapo through a secret network. After six months of close encounters, Meyerowitz escaped via a plan also involving accomplished British fighter pilot R.F.W. Cleaver. 
Gyllenhaal can next be seen in Bong Joon-ho's Okja, which hits Netflix on June 28. His other upcoming roles include the Tom Clancy-adaptation The Division, opposite Jessica Chastain; the war drama The Anarchists vs. Isis; the drama Wildlife, written and directed by his Okja co-star Paul Dano; the Boston Marathon biopic Stronger, opposite Orphan Black star Tatiana Maslany; and The Sisters Brothers, the adaptation of the Patrick DeWitt novel of the same name.
John Lesher, who won an Academy Award for Birdman or (The Unexpected Virtue of Ignorance) will also produce The Last Airman, while Meyerowitz, Anthony Mattero (Stronger), and Dan Bodansky (Faces of America) will executive produce. The movie doesn't have a release date yet; it's also unclear if Amazon will choose to release it in theaters or put it up directly on their streaming service. While we wait, see some hidden gems you didn't know were on Amazon Prime Instant Video.