Peter Sallis, Voice Of Wallace In Wallace & Gromit Films, Dies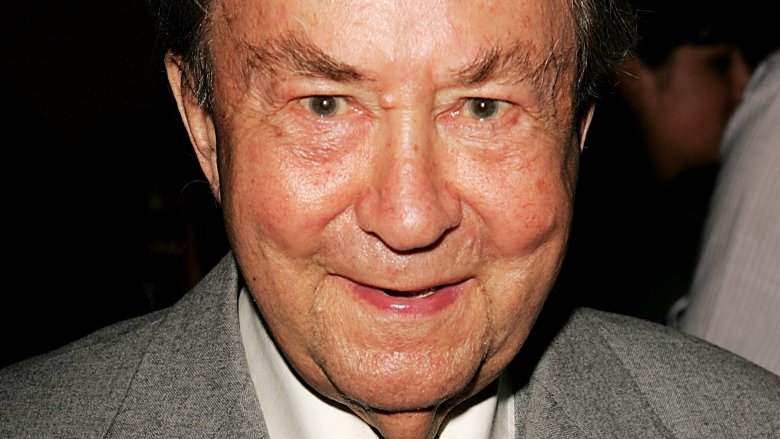 Getty Images
Peter Sallis, the man who voiced Wallis in five Wallace and Gromit films, has passed away at the age of 96, according to The Hollywood Reporter.
Sallis became well known in the United Kingdom for playing Norman Clegg on the sitcom Last of the Summer, a role which he embodied for 37 years and 295 episodes. His other notable roles included Leave It To Charlie, Wuthering Heights, The Ghosts of Motley Hall, and The Wind in the Willows. He voiced Wallace in Wallace and Gromit: A Grand Day Out, The Wrong Trousers, A Close Shave, Wallace and Gromit: The Curse of the Were-Rabbit, and A Matter of Loaf and Deaf, along with the TV show Wallace and Gromit's World of Invention.
Sallis retired from acting in 2010. His cause of death was not reported, but his agent says that he passed away peacefully with his family by his side on June 2.