Theo James To Star In Apocalyptic Netflix Thriller How It Ends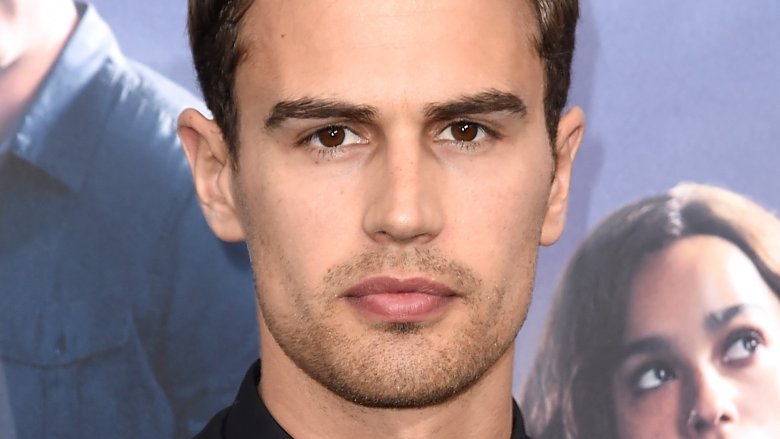 Getty Images
Theo James will be dealing with the end of the world in his next role. Deadline reports that the Divergent star has signed on for How It Ends, an upcoming apocalyptic thriller set to premiere on Netflix. The movie follows James as a young father separated from his pregnant wife after a mysterious apocalyptic event. He decides that he will stop at nothing to get back across the country and reunite with her.
James' early roles included The Inbetweeners Movie, Underworld Awakening, and Golden Boy, but he truly came to prominence when he took on the part of Four in the teen-oriented dystopia series Divergent. Although the films never reached the same levels of success as the Hunger Games or Twilight series, they still put James on the map, and he has since signed on to high-profile roles like War on Everyone, The Benefactor, and Underworld: Blood Wars. His other upcoming projects include the thriller London Fields, alongside Billy Bob Thornton, Johnny Depp, and Jim Sturgess; Backstabbing for Beginners, a conspiracy drama also featuring Ben Kingsley and Jacqueline Bisset; and Zoe, a romance starring Ewan McGregor, Lea Seydoux, and Rashida Jones. 
David M. Rosenthal (A Single Shot) will direct How It Ends based on a script from Brooks McLaren (Rambo: New Blood). The movie is set to start production next month; no release date has been set yet. While we wait, see some of the best movies on Netflix right now.