Wonder Woman Director Reveals The One Scene That Was Reshot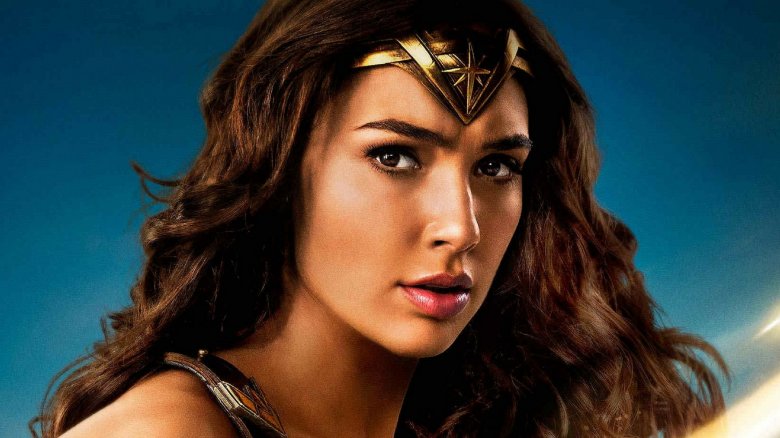 Warning: This article contains minor spoilers for Wonder Woman.
Wonder Woman didn't require very many reshoots. Director Patty Jenkins revealed in a recent interview with The Hollywood Reporter that only one scene in the movie was reshot after principal photography was finished, a huge departure from the endless post-production tweaks that many big budget films undergo.
Jenkins says that she wrapped production on the film in November of 2015, but realized that one scene didn't play out as intensely as she wanted. The scene comes as Gal Gadot's Diana is walking with Chris Pine's Steve Trevor through a devastated village, traveling towards the frontlines of World War I. "I wanted to ramp that tension as much as possible, and unfortunately, we didn't have it," Jenkins said. "That scene was just a slightly tense scene of them walking. I was like 'I need her to see some brutality.'" 
The director decided to add a scene with people whipping their horses to try to get them to move fast enough for them to escape the village. Diana tries to help the horses, as well as the people she sees, but is told that it's not a part of their mission and that she has to move on. 
According to Jenkins, this part wasn't even a completely new scene, as it had been in the original script but had never actually been shot. "We replaced that one scene with a reshot scene, and we didn't change the order of a single scene," Jenkins said. "So what you saw is exactly the movie that we were always making."
Jenkins' creative decisions seem to have worked out very well for her, as Wonder Woman burst onto the scene this weekend with a $100 million debut, the highest domestic opening weekend ever for a female director (and far above the movie's initially projected $65 million). If you've already headed out to see the film, see some of the small details Jenkins included that only true fans noticed.