Breaking Bad Virtual Reality Project Reportedly In The Works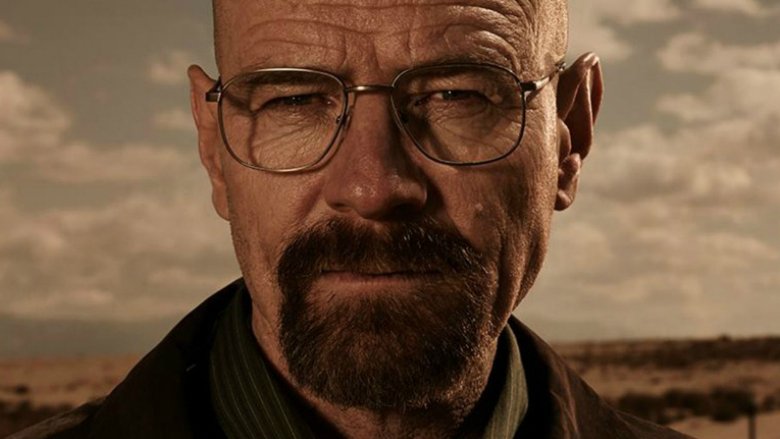 AMC
Vince Gilligan may not be finished with Walter White just yet.
Variety reports that the Breaking Bad showrunner is working with Sony's PlayStation division to create a virtual reality experience based on the former AMC series. The VR project wouldn't be a game, but more like an immersive video experience.
It's still too early for details, and Sony hasn't revealed which stars (if any) are expected to participate. It's also not clear if it would be episodic or just a one-off. While there's no release date either, Gilligan is reportedly very excited about moving Breaking Bad into virtual reality.
 "We set up a day at our campus where we brought seven of the best showrunners [Sony Pictures Television] work with, like David Shore of The Blacklist and Ron Moore, who did Battlestar Galactica, [Gilligan] and some other folks, and they just played around with VR" said Andrew House, global chief executive of Sony Interactive Entertainment. "Several of them were intrigued, but Vince was the one who said, 'I really want to do something with this. I want to experiment with this.'"
Sony Interactive Entertainment has been pushing to expand beyond video games. In 2015, the division and Sony Pictures Television collaborated on an adaptation of the comic book Powers, which became the first scripted PlayStation original program. Although the show ran for two seasons, Sony canceled it last August. But you've got to think that a Breaking Bad VR experience would be a bigger draw.
We'll keep you posted as more information emerges. In the meantime, check out other ways Breaking Bad could come back to life.