PETA Knocks Pirates Of The Caribbean 5 Production For Alleged Animal Abuse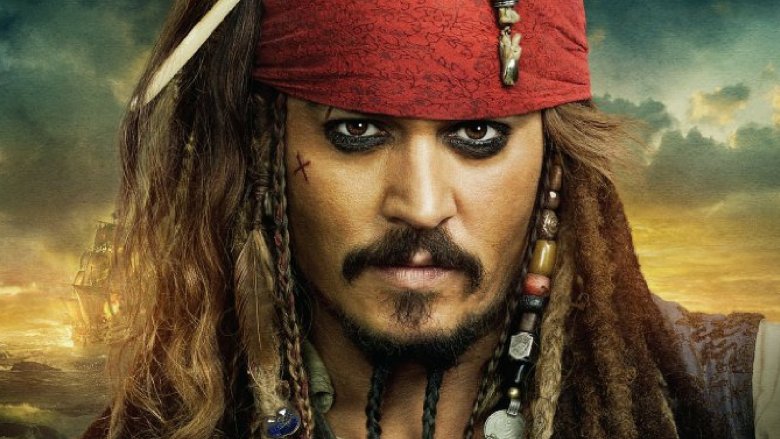 PETA is condemning Pirates of the Caribbean: Dead Men Tell No Tales for alleged animal abuse on set.
The claims come from comments reportedly made by star Kaya Scodelario. British tabloid The Sun reports that Scodelario said that the film's most memorable cast member was the capuchin monkey because it would frequently vomit while they were filming on the boat. Scodelario reportedly said she found the monkey's vomiting "hilarious." Scodelario's comments follow reports in 2015 (via Newsweek) that one of the two monkeys playing Jack had bitten a make-up artist, resulting in her seeking treatment at a local hospital. 
PETA immediately hit back on Friday, calling on producer Jerry Bruckheimer to never use monkeys or other wild animals in their movies again. "Dead men may tell no tales, but reports of capuchins vomiting uncontrollably and biting a make-up artist on the Pirates of the Caribbean set speak for themselves," said PETA senior vice president Colleen O'Brien in a statement. (via The Hollywood Reporter) "PETA is calling on the film's producers to wise up, join the modern age of computer-generated imagery, and stop forcing sensitive wild animals to perform on camera."
The organization also noted that they had reportedly warned filmmakers beforehand that transporting two capuchins from California to Australia would cause the animals to suffer, and alleged that animal supplier Joe Suffredini of Avian Entertainment had a history of violating the federal Animal Welfare Act. "Some of his U.S. Department of Agriculture citations are for having filthy and inadequate enclosures, failing to supply adequate environmental enrichment and not having an adequate program of veterinary care," they wrote.
Disney did not respond to requests for comment on the matter.