Orange Is The New Black Hackers Threaten ABC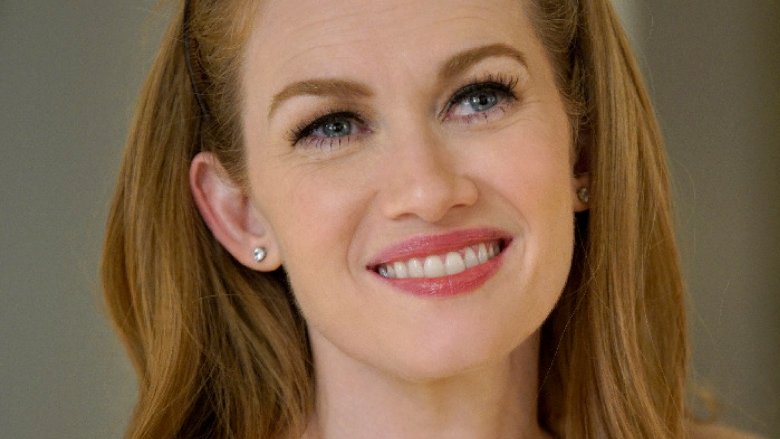 ABC could be the next network hit by hackers. The Dark Overlord, the group who leaked 10 episodes of Netflix's Orange is the New Black in late April, issued a Tweet Friday saying that the "American Broadcasting Company may be up next."
The Dark Overlord says that they obtained unreleased content from ABC, Fox, National Geographic, and IFC, as well as Netflix, in the hack of post-production studio Larson Studios in late 2016. The group demanded ransom from Netflix so that they would not release the episodes; the company refused to pay, and the episodes were posted on a file sharing website over a month before the series' scheduled June 9 premiere.
Hacking has become an increasing problem in Hollywood. Disney was threatened earlier this month by a hacker who claimed to have obtained the final cut of Pirates of the Caribbean: Dead Men Tell No Tales. However, chairman and CEO Bob Iger says he believes the claim was fake, as there was no evidence that the movie had been stolen; the film hit theaters last Friday without any leaks before hand.
The Dark Overlord's threats come as companies debate what to do in these situations, and it should be interesting to see, should the threat prove to be real, if ABC chooses to pay a ransom or if they allow the content to be released early. A list of shows allegedly stolen by the group include ABC's The Catch and Bunk'd, which airs on their subsidiary, Disney Channel. ABC representatives did not immediately respond to a request for comment from Variety.
While we wait to see the results of the real-life hack, see some of the dumbest movie and TV hacking scenes of all time.