Wonder Woman Lassos $11 Million At Thursday Night Box Office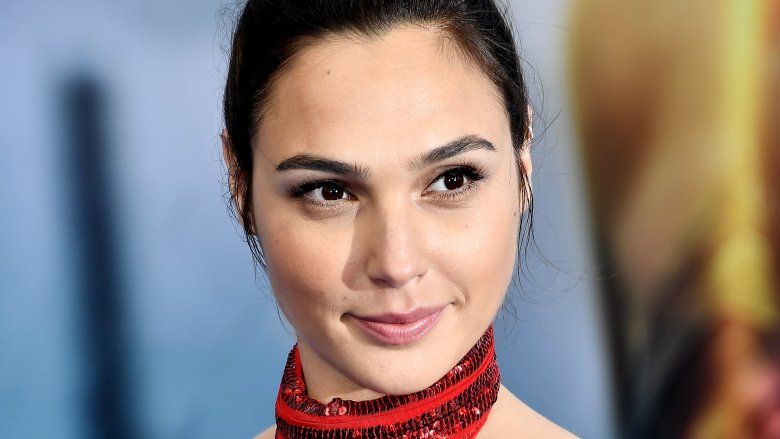 Getty Images
Wonder Woman is already a box office princess. Box Office Mojo reports that the film pulled in an impressive $11 million in Thursday night previews, making it the third highest-grossing film for Thursday previews of this year. The film falls behind Guardians of the Galaxy Vol. 2, which brought in $17 million, and Beauty and the Beast, which brought in $16.3 million.
Wonder Woman is projected to earn around $100 million this weekend, pushing past the studio's initial $65 million estimate, which would have put the movie in the same range as the openings of the Captain America and Thor franchises. The movie's stellar reviews and the excitement of seeing a female superhero lead her own film have bumped the movie up, putting the film closer to the openings of Iron Man, Captain America: The Winter Soldier, and Guardians of the Galaxy.
Wonder Woman's Thursday night haul puts the film right around Man of Steel, which brought in $12 million in previews. The film gets nowhere close to Batman v Superman: Dawn of Justice, though, which drew in $27.7 million, or Suicide Squad, which gathered $20.5 million. Still, while DC films have had bigger openings than Wonder Woman, the film is set to buck the trend of the movies experiencing steep drops in their second weeks due to negative reviews.
Wonder Woman will follow Diana (Gal Gadot) from her time as a princess of the Amazons, as she is trained to be an unconquerable warrior on the sheltered island paradise on which she was raised. When an American pilot (Chris Pine) crashes on the shores of her homeland and tells her of a massive conflict raging in the outside world, Diana leaves her home, convinced she can stop the threat. Fighting alongside man in a war to end all wars, Diana will discover her full powers... and her true destiny.
Robin Wright, Connie Nielsen, Lucy Davis, Elena Anaya, Danny Huston, and David Thewlis also star in the movie, which is directed by Patty Jenkins based off a script from Allan Heinberg. The movie will be released worldwide on Friday; prepare for your viewing by reading up on the character's dark history.