New Mutants: 13 Reasons Why's Henry Zaga To Play Sunspot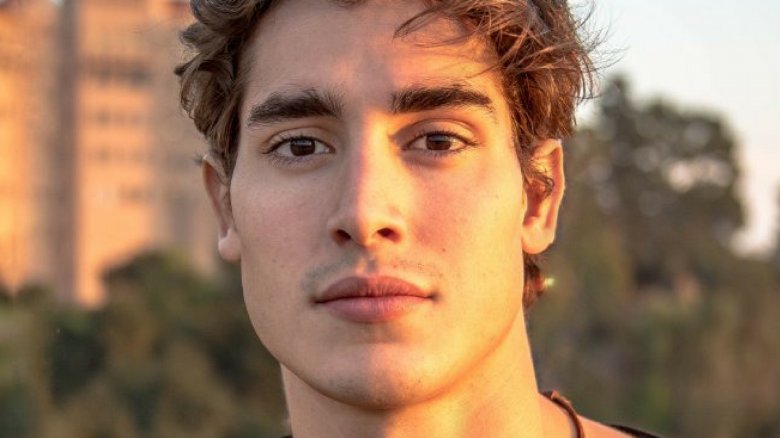 IMDb
Another actor has joined the New Mutants. 13 Reasons Why star Henry Zaga will play Roberto "Bobby" da Costa, also known as Sunspot, director Josh Boone announced on his Instagram page Thursday. Zaga had previously been rumored for the part of the smooth-talking Brazilian ladies man, but Boone's announcement makes it official.
The movie will find its mutants held in a secret facility against their will, where they must battle the dangers of their powers and the sins of their pasts to try and escape. The New Mutants include Maisie Williams as Rahne Sinclaire (aka Wolfbane), a mutant who struggles to find middle ground between her religious beliefs and her ability to turn into a wolf, Anya Taylor-Joy as Illyana Nikolievna Rasputina (aka Magik), a Russian teen who is also powerful young sorceress with the ability to use special discs to teleport, and Charlie Heaton as Sam Guthrie (aka Cannonball), a teen with the ability to throw himself high in the air and become invincible while he does so. 
The rest of the team has yet to be cast, but it also includes Native American mutant Danielle Moonstar (aka Psyche and later Mirage) and an alien named Warlock. Rosario Dawson is also in talks to join the cast as a mentor figure, taking over the role of James McAvoy's Professor X, who likely will not appear.
Zaga came to attention for playing Brad on Netflix's hit 13 Reasons Why. He is also known for his recurring role on Teen Wolf and has also appeared in films like Cherry Pop, XOXO, and Cardinal X. His future projects include the thriller The Detained, alongside Gillian Vigman and Alex Frnka. 
New Mutants, which has been described as an X-Men "horror movie," is directed by Boone based on a script from Boone and Knate Lee. The movie is set to start shooting in July ahead of an April 13, 2018 release date; while we wait, see some things you didn't know about the New Mutants.