Elena Verdugo, Marcus Welby M.D. Actress, Dies At 92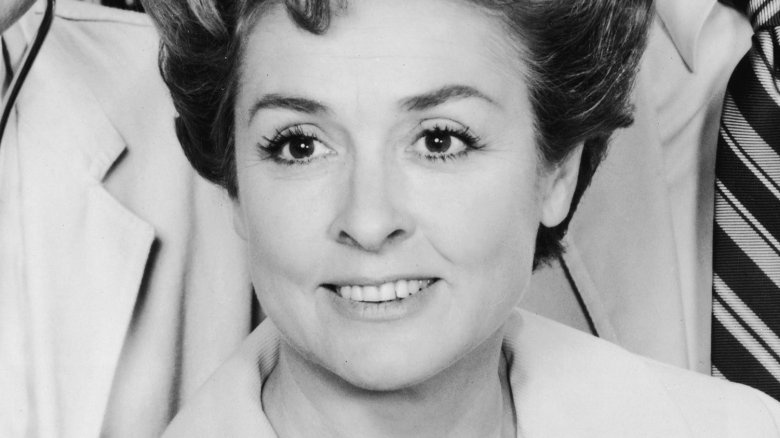 Getty Images
Elena Verdugo, an actress who broke down barriers for Latinas in film, has passed away at the age of 92, according to The Hollywood Reporter.
Verdugo was best known for playing Consuelo Lopez on ABC's medical drama Marcus Welby, M.D., which ran from 1969 to 1976. Consuelo, who is considered the first professional Latina working woman on television, earned Verdugo two Emmy Award nominations and a Golden Globe nomination. The comedienne was also known for her appearances in Meet Millie, House of Frankenstein, The Frozen Ghost, and Thief of Damascus. Verdugo has not acted since 1985's Suburban Beat, but she did appear in the TV miniseries Pioneers of Television in 2014.
Verdugo married screenwriter Charles R. Marion in the 1940s, but they later divorced; she remarried Dr. Charles Rosewall and the two stayed together until his death in 2012. Verdugo's son Richard Marion, also an actor, passed away in 1999 at the age of 50.
Burn Notice actress Sharon Gless, who became friends with Verdugo while doing a guest starring role on Marcus Welby, M.D., posted a touching tribute to the actress on her Facebook page, writing, "My dearest, longest-time friend, ELENA VERDUGO, died this morning. She was 92. Wonderful actress, funniest woman I ever knew. She was mischief till the end. It is not just the end of the era. It is the end of an epoch. The world is a less interesting place. I love you, Elena."