How Jada Pinkett Smith Felt Working With Will Smith On Muhammed Ali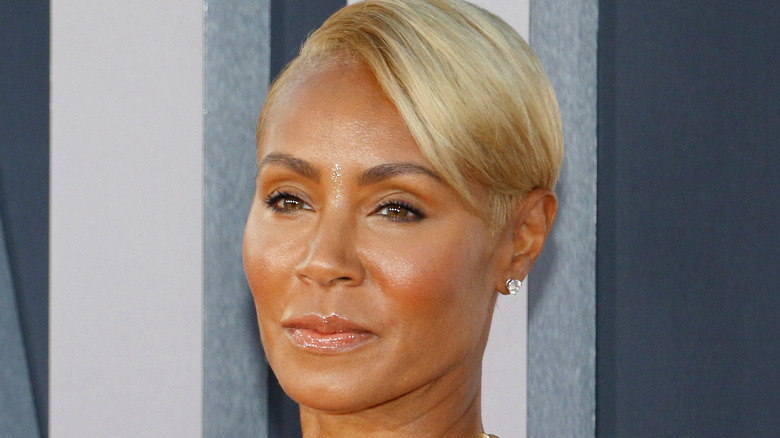 Tinseltown/Shutterstock
From his initial star turn on "The Fresh Prince of Bel-Air" to his most recent appearance as the father of tennis stars Serena and Venus Williams in "King Richard," Will Smith has found himself in a myriad of iconic roles over the years. However, his portrayal of legendary heavyweight boxer, activist and philanthropist Muhammad Ali in 2001's "Ali" probably tops the list in terms of cultural significance.
The film, and Smith's work in telling Ali's story on the big screen, was a career-defining moment for the multi-time Golden Globe and Academy Award nominee (via IMDb), even as it failed to make much of an impact at the box office, per Box Office Mojo. More than that, though, it served as a chance for him to ply his trade alongside his wife, actress Jada Pinkett Smith, in a major role as Sonji Roi, who was Ali's first wife.
Although the opportunity for a husband and wife tandem to act together as people of historical importance in a big budget Hollywood movie might sound like a dream come true, Jada later revealed that she had major reservations about working with her spouse as a member of the film's cast.
Jada was averse to even auditioning for the role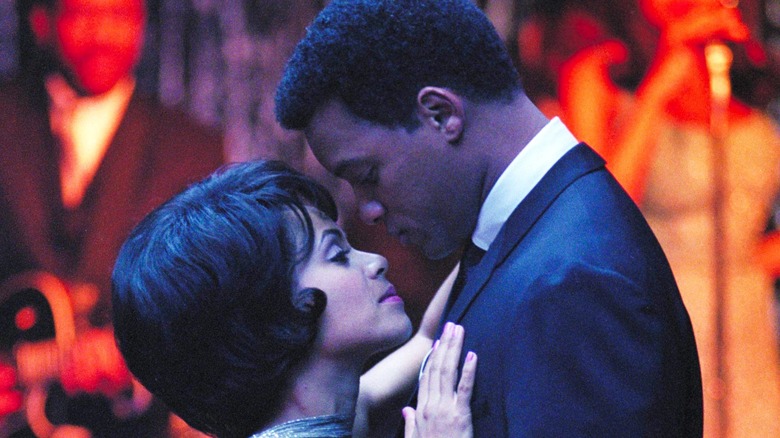 Sony Pictures
During a 2018 appearance on People TV's "Couch Surfing," Jada reacted to scenes from "Ali" and discussed her and Will's involvement in the project. She relayed to host Lola Ogunnaike that she had been nervous about her husband taking on the role, but ultimately confessed "he proved me wrong." As worried as she was about Will, though, she was even more averse to being in "Ali" herself.
"I didn't want to audition for this," Pinkett Smith said of the film. "I did not want to be in this movie with Will. I felt like because we were a couple off-screen, for people to see us together on the screen in a movie like this, would take people out of the movie, that people would see Will and Jada there and they wouldn't see Ali and Sonji. And I was so against it."
Apparently, director Michael Mann felt differently. According to Jada, once he saw her take on the character, he refused to let her not be in his movie.
"He called me and then he's like, 'You're not going to tell me no,'" she said. "He's like, 'You're going to do this role.' And I just had to trust him and he pulled it off — the brilliant director that he is."