Criminal Minds: Why Morgan Took Hotch's Role Instead Of Rossi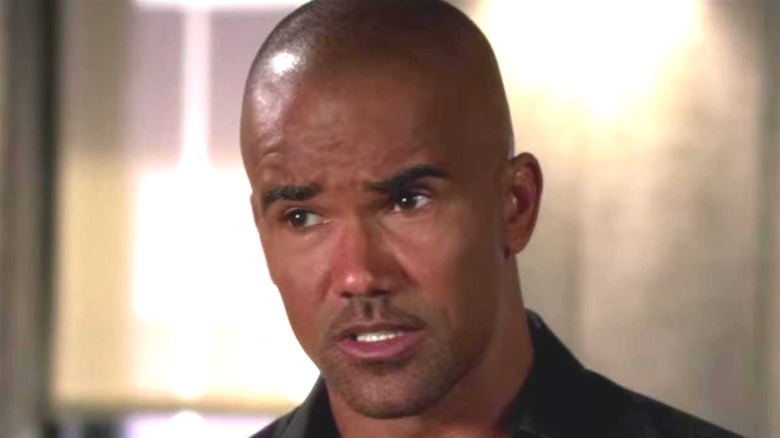 CBS/Netflix
"Criminal Minds" has had its fair share of cast shakeups, with different characters taking charge of the BAU team as its unit chief throughout the series. For most of the show's run, it was Aaron Hotchner (Thomas Gibson) who filled that role. He left the BAU in Season 12 and was replaced by fan-favorite Emily Prentiss (Paget Brewster), but even before that, there was a period during Season 5 where Hotchner stepped aside and tapped one of his team members to temporarily replace him. 
Season 5 put Hotch through the wringer thanks to The Reaper, aka George Foyett (C. Thomas Howell), a maniacal serial killer who delights in tormenting the agent. The season kicks off with Hotch recovering from being tortured by Foyett. After getting back to work, he continues to make questionable decisions while being haunted by the fact that Foyett is still free and is potentially targeting his family. Then, in the episode "Cradle to Grave," Hotch resigns as unit chief and puts Morgan in charge, despite the fact that they often clash. It's his way of maintaining control over the situation before his boss removes and replaces him with someone else. 
However, Morgan is far from the most experienced member of the team — after all, David Rossi (Joe Mantegna) started the BAU with Jason Gideon (Mandy Patinkin) — so why did Morgan get picked instead of Rossi? In a thread on r/criminalminds, fans had plenty of answers.
Rossi has already been there and done that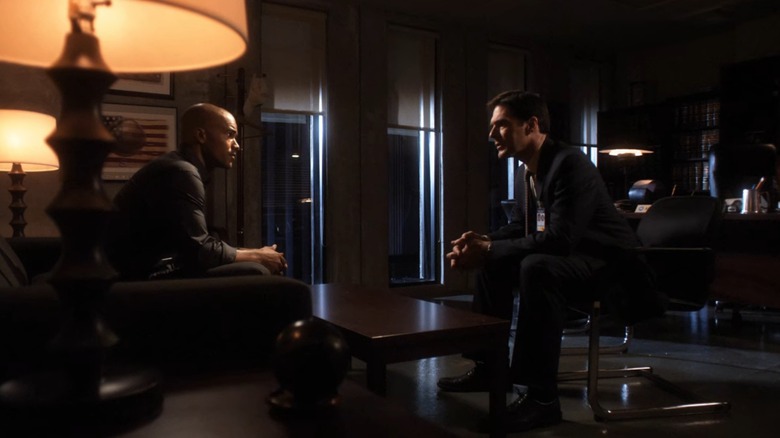 CBS/Netflix
The answer to the question of why Morgan became unit chief over Rossi is, as it turns out, simply that Rossi didn't want to. Reddit user u/spencersreed pointed out that Rossi already had his time as team leader when he and Gideon first started the BAU. When Rossi joins the series in Season 3 as a replacement for Gideon, he's actually coming out of retirement to get back into profiling. More importantly, they wrote, "He's not one for paperwork or bureaucracy, he likes the action."
User u/GlitchingGecko added, "Morgan is a potential future leader, where as Rossi is heading more towards retirement. Rossi can help Morgan as a mentor without taking on the responsibility." As Morgan says when Hotch tells him the news, he'd already been offered a unit chief position on another team, so he was certainly fit for leadership. And sure, Rossi did come out of retirement and work for another 12 or so years, but it's important to train the next generation of BAU leaders.
In any case, once they deal with Foyett, Hotch returns to his position for several more seasons.