What Really Happened To Jordan's Hand On The Challenge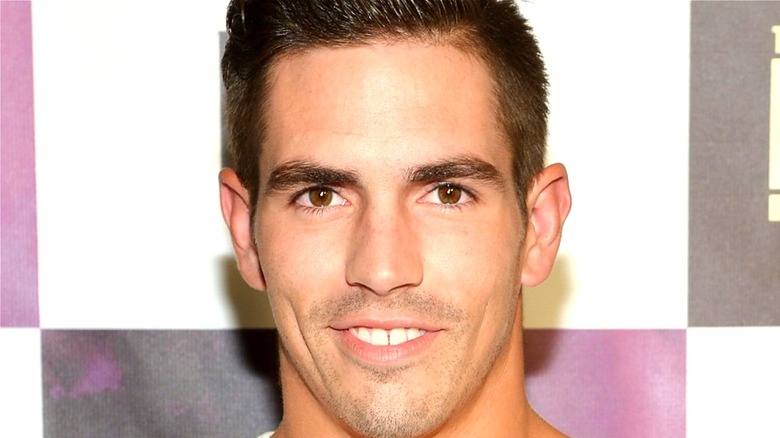 Mike Coppola/Getty
Jordan Wiseley made his reality TV show debut on MTV's "The Real World: Portland," during which he revealed he was born without four fingers on his left hand. Wiseley, who many of his roommates considered to be arrogant and, at times, generally unpleasant to be around, clashed with several cast members, most notably Jessica McCain and Nia Moore. Wiseley's conflicts with Moore eventually escalated into physical violence, although neither roommate was forced to leave the house due to their altercation.
Like many "Real World" cast members, Wiseley went on to compete on "The Challenge." He appeared on six seasons of the hit reality competition show, winning "Battle of the Exes II," "XXX: Dirty 30," and "War of the Worlds 2," as well as making it to the finals in "Rivals II." Wiseley met his former fianceé Tori Deal while filming "XXX: Dirty 30" in 2017, although the couple has since split after a highly publicized breakup in 2020 (via E!).
Whether you consider Wiseley a villain, a fierce competitor, or just misunderstood (or all three), his "Challenge" achievements are impressive, given the grueling nature of the competitions. More importantly, his fellow "Challenge" castmates never underestimate Wiseley or view his physical differences as a liability. For curious fans, here's what happened to Wiseley's hand.
Jordan's hand is the result of a congenital abnormality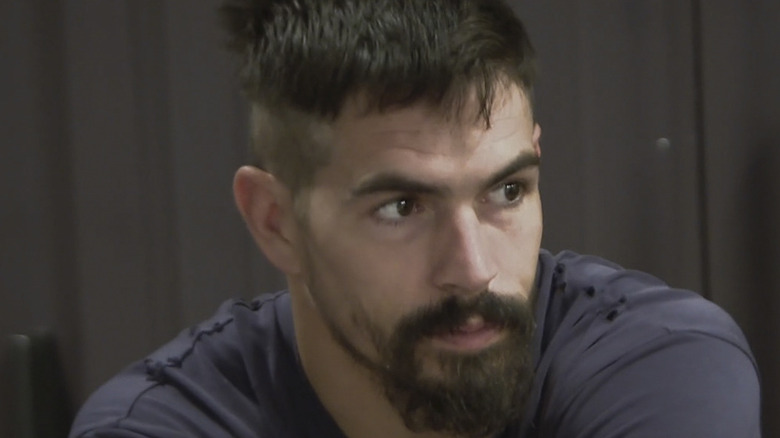 MTV
During the season premiere of "The Real World: Portland," a clip of Jordan Wiseley's audition tape reveals he doesn't consider himself handicapped, and in fact, credits his hand for making him who he is today. When one of his roommates questions it, Wiseley, a lifelong athlete, jokes an alligator had bitten it off. However, the real story is less action-packed. Wiseley's hand is the result of a congenital abnormality called symbrachydactyly (via Distractify). According to Boston Children's Hospital, the condition causes short or underdeveloped fingers (or fingers that fail to develop) that may be webbed or joined. Symbrachydactyly has no known cause and is not believed to be genetic or an inherited trait.
Jordan Wiseley has stepped back from "The Challenge" to pursue acting, and his credits include playing Ben Bryant on Tyler Perry's "If Loving You Is Wrong" from 2015 to 2017, as well as appearing on an episode of the hit NBC series "The Blacklist."
According to Distractify, Wiseley is also the founder of the clothing label Strapped. Fans can get a peek at Wiseley's creations on his Instagram account, and he can boast at least one celebrity fan: Marlon Wayans.