The Devastating Death Of Arlene Dahl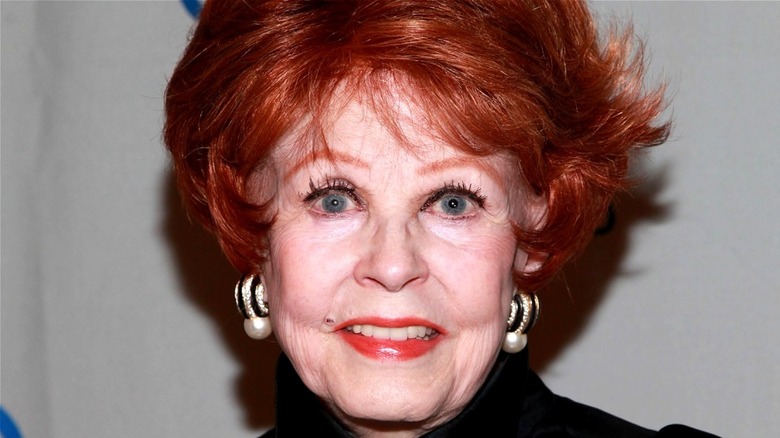 Taylor Hill/Getty
American actress and old Hollywood icon Arlene Dahl, who began working in Hollywood in the late 1940s, has died at the age of 96, as reported by Variety.
Dahl's son, actor Lorenzo Lamas, posted a photo of his mother to Facebook with a caption revealing that she died this morning in New York. His post continued, "She was the most positive influence on my life. I will remember her laughter, her joy, her dignity as she navigated the challenges that she faced. Never an ill word about anyone crossed her lips. Her ability to forgive left me speechless at times. She truly was a force of nature and as we got closer in my adult life, I leaned on her more and more as my life counselor and the person I knew that lived and loved to the fullest."
Lamas also extended his well wishes to Dahl's husband, Marc Rosen, whom she married in 1984 (via Hollywood Mask). Lamas said that for the last 37 years [Rosen] made her life so wonderful and joyous." He concluded his post, "Love you mom forever."
Dahl leaves behind an accomplished career as her legacy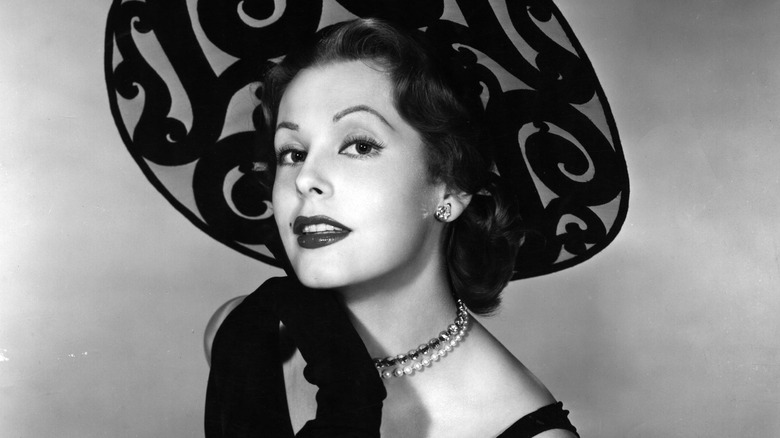 Hulton Archive/Getty Images
Arlene Dahl's first role was in 1947's "My Wild Irish Rose," in which she co-starred opposite Dennis Morgan (via IMDb). Some of her most notable film appearances include her roles in 1949's "Reign of Terror" and "Scene of the Crime," as well as 1953's "Here Comes the Girls" and 1959's "Journey to the Center of the Earth." Other films include 1951's "No Questions Asked," 1956's "Wicked as They Come," and 1964's "Kisses for My President."
In the latter half of her professional run, Dahl took on four-episode arcs on shows "One Life to Live" and "The Love Boat." All told, the actor racked up nearly 50 acting credits throughout her celebrated career. Her most recent appearance was a one-episode guest spot on the action-adventure series "Air America," that aired in 1999. In her later years, Dahl moved on from acting to become a beauty writer and cosmetics executive.
Along with her son Lorenzo Lamas and her husband Marc Rosen, Dahl is survived by two other children, as well as grandchildren and great grandchildren.