Why Alaric Is The Most Important Character In The Vampire Diaries Universe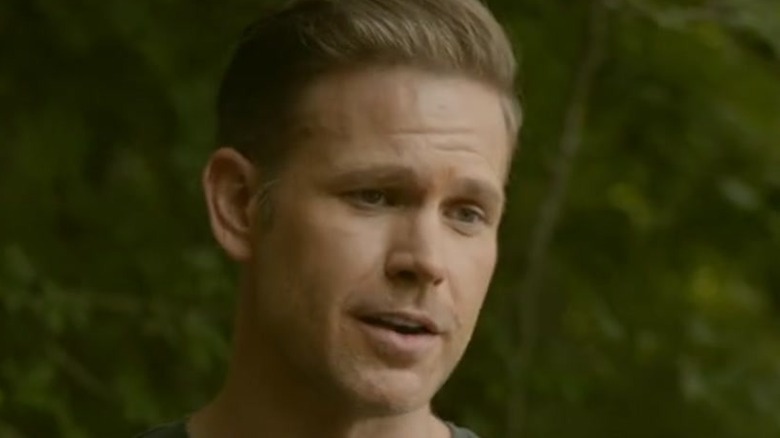 The CW
"The Vampire Diaries" debuted on The CW in 2009 and kicked off a franchise that continued for over a decade. The show, which starred Nina Dobrev, Ian Somerhalder, and Paul Wesley, focused on the inhabitants of Mystic Falls, a fictional town populated by vampires, werewolves, witches, and humans. At the center of the series was Elena Gilbert, played by Dobrev, a woman in the middle of a love triangle between the Salvatore brothers, Damon and Stefan, played by Somerhalder and Wesley.
The success of the series led to two spin-offs: "The Originals," which began in 2013 and focused on a different group of characters in New Orleans, and "Legacies," which began in 2018 after "The Vampire Diaries" ended its eight-season run, and put the spotlight on a new generation of supernatural entities.
In the building of the larger "Vampire Diaries" universe, a number of characters have become crucial parts of the story, even appearing across multiple shows. One of the universe's key players is Alaric Saltzman. Played by Matt Davis, the character is arguably the most important in the series' universe, and here is why.
Alaric plays an important role in every show in the franchise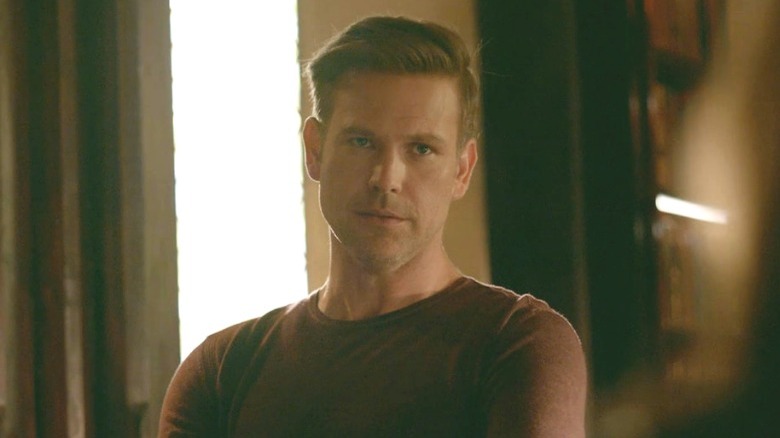 The CW
The "Vampire Diaries" universe currently encompasses three shows, and Alaric Saltzman is one of the few characters to appear in each of them. Not only that, but he has also had a significant arc across the entire franchise.
Alaric's first appearance was in Season 1 of "The Vampire Diaries" when he came to Mystic Falls as an undercover vampire hunter. Initially intent on avenging the death of his wife Isobel (Mia Kirshner), Alaric becomes entangled in the drama of the central characters upon learning that Isobel is still alive, and has a secret connection to Elena Gilbert. He eventually opens up a school for supernatural beings called the Salvatore School For The Young & Gifted.
Alaric made a few brief appearances in "The Originals," but each was crucial to the development of Hope Mikaelson (Summer Fontana), who would go on to become the protagonist of "Legacies." In that second spin-off series, Hope (now played by Danielle Rose Russell) is a student at the Salvatore School, where Alaric is the headmaster. Alaric is one of the main characters on "Legacies" along with his own daughters, Josie and Lizzie (Kaylee Bryant and Jenny Boyd), and his role as headmaster is far from a ceremonial one. He has been instrumental in guiding the supernaturally inclined students while also helping them combat the many evils that surround the school. 
While the influence of most other characters from the original "Vampire Diaries" has waned, Alaric still remains a crucial player in the universe of the franchise all these years later.