When Will There Be A Polar Express 2?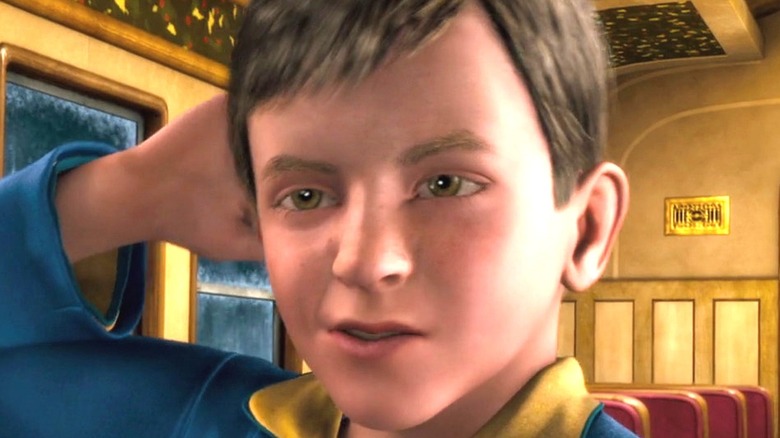 Warner Bros.
Every holiday season, our screens are filled with a plethora of holiday movies, but not all such films will hold up years (much less decades) later. Released in 2004, Robert Zemeckis' "The Polar Express" has stood the test of time, and it remains a beloved Christmas movie today. The film follows a young boy simply known as "Hero Boy" who finds himself on a magical train ride to the North Pole on Christmas Eve. The boy and his passenger friends experience many wonders on their journey, and they even get to meet Santa Claus. 
"The Polar Express" is full of magic and fun — from an energetic hot chocolate-themed song sung by Tom Hanks, to a winding slide down a conveyor belt of Santa's presents. The movie has managed to keep popularity over a decade later, as well, with it still being shown in movie theaters across the country during the holiday season. There is even a Polar Express Train Ride experience at Great Smoky Mountains Railroad in North Carolina. 
Considering all the buzz the movie still garners, all this time later, it may leave some wondering if there will ever be a "Polar Express 2." The answer, though, remains unclear.
There has been rumors, but no confirmation of a Polar Express 2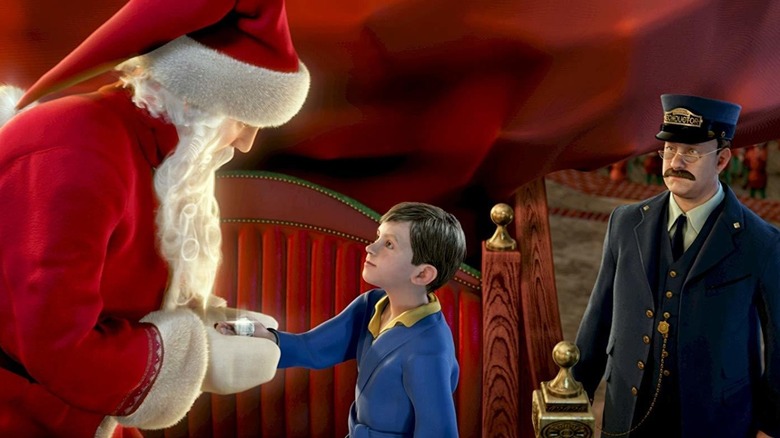 Warner Bros.
A few rumors (and holiday hopes) have circled around the internet, but at the moment, it is not at all certain if there will be a "Polar Express 2." 
Perhaps the most confusing part of this whole subject is that on the Polar Express Wiki page on Fandom, there is a page for an apparent sequel titled "The Polar Express 2: Always Believe," allegedly released in 2019. However, after searching deep into the internet, it doesn't seem that this movie actually exists. This is pointed out on the page, as well, with commenters saying they believe it is a hoax. One person with the screen name Darius3106 wrote, "I've looked in all corners of the internet, and this is the only post to exist about it other than a few fan trailers. I think its safe to say it isn't real."
On Change.org, there was a petition from four years ago asking Warner Bros to make a sequel. The petition asked, "So Warner Bros if you see this petition please make 'The Polar Express 2.' Please do it for 'The Polar Express' fans out there." The petition was able to gather 336 supporters before it was closed. 
However, it appears that Warner Bros was not too concerned with this, as there is no comment from them about said petition. In fact, despite internet rumors of a sequel and a clear desire from fans, the studio has yet to make any official statement regarding the possibility of a "Polar Express 2" being so much as discussed. However, with the film's popularity still going strong, maybe one day we will again see this concept come back to the big screen.