The New Mutants Will Be An X-Men 'Horror Movie'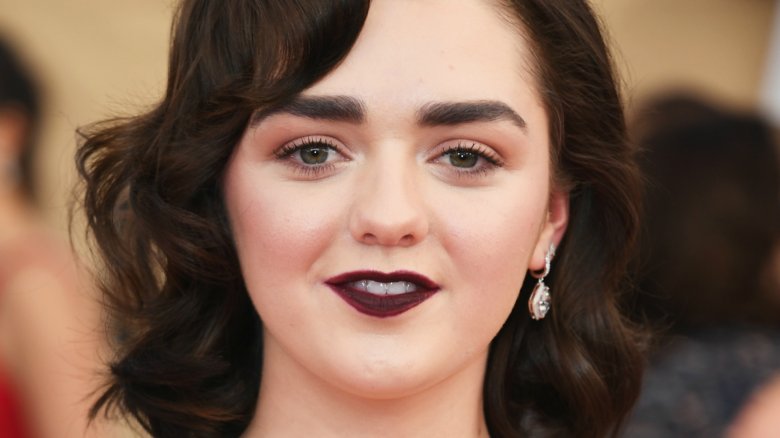 Getty Images
The upcoming movie based on The New Mutants will truly be something entirely new.
Director Josh Boone (The Fault in Our Stars) told Entertainment Weekly that the X-Men spinoff will take Marvel films in an unexpected direction.
"We are making a full-fledged horror movie set within the X-Men universe," he said. "There are no costumes. There are no super-villains. We're trying to do something very, very different."
Game of Thrones' Maisie Williams has been cast as Wolfsbane and Split actress Anya Taylor-Joy will play Magik. Sources said that Henry Zaga, of 13 Reasons Why will soon be announced in the role of Sunspot, and rumor has it that Rosario Dawson is currently in talks for a part. However, we probably won't see James McAvoy back as Professor X this time around.
The New Mutants comics, created by Chris Claremont in the early '80s, follows a group of teenage mutants who are still learning to control their powers. But Boone hinted that the movie will be based on the run that started when artist Bill Sienkiewicz joined the series for No. 18 in 1984.
Boone said the comics became "a darker and more surreal and impressionistic X-Men series than we'd ever seen before. It felt like Stephen King meets John Hughes."
It's likely that The New Mutants movie will be a departure from the tone of the X-Men movies, sort of like Deadpool and Logan. "We love that Fox wants to make all these different X-Men spinoffs as drastically different as they can," Boone said. 
However, he wants fans to know that he grew up a die-hard comic book fan and takes his role as the director of The New Mutants very seriously. "You can't have a bigger nerd or fan making this," he said. "It's so important to me. I'm not the 12-year-old who decided to write Stephen King a letter and loved Marvel Comics anymore, but I try to hold myself accountable to that kid. Because that kid is what keeps me from becoming a Hollywood whore. I look back and think: 'Would he think this would be cool? Would he proud of me? Did I fulfill the dream we had when we were kids?'"
The New Mutants is expected to begin production in July with a release date of April 13, 2018. In the meantime, check out things you didn't know about the team.