Rurouni Kenshin Filler Episodes You Should Always Skip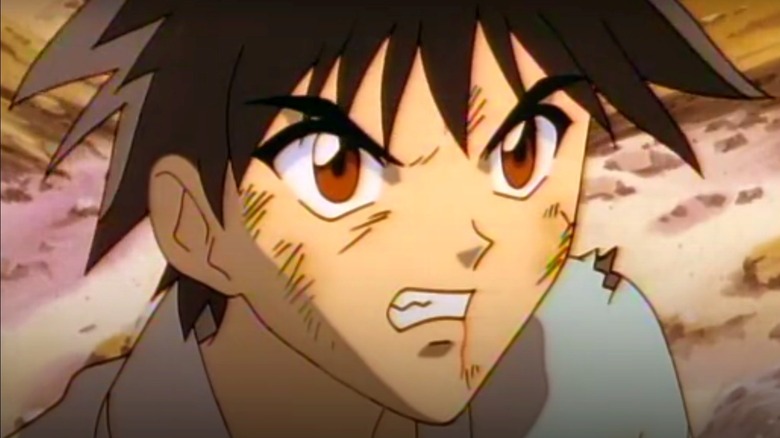 Aniplex/Hulu
Few character archetypes are as cool as a wandering samurai. Like the medieval knight or the American cowboy, samurai are enigmatic and exciting heroes whose historical importance and fighting skills make them endearing in almost any situation. Perhaps no series exemplifies this better than "Rurouni Kenshin," the 1996 anime about a lone swordsman in Meiji-era (1868-1912) Japan, who turns a new leaf after a life of senseless bloodshed (per IMDb). For many, it is considered a classic among '90s Shonen anime by platforms like FandomSpot, and is definitely worth the watch if action anime is something that interests you.
However, like many anime, there are some major discrepancies between what you see on the screen and what the original creator intended. Anime adaptations of manga, like "Rurouni Kenshin," often have filler episodes that don't align with the story told by the original author. For that reason, there are some "Rurouni Kenshin" episodes that you should always skip if you want to experience only the original story.
You only need to watch 60% of Rurouni Kenshin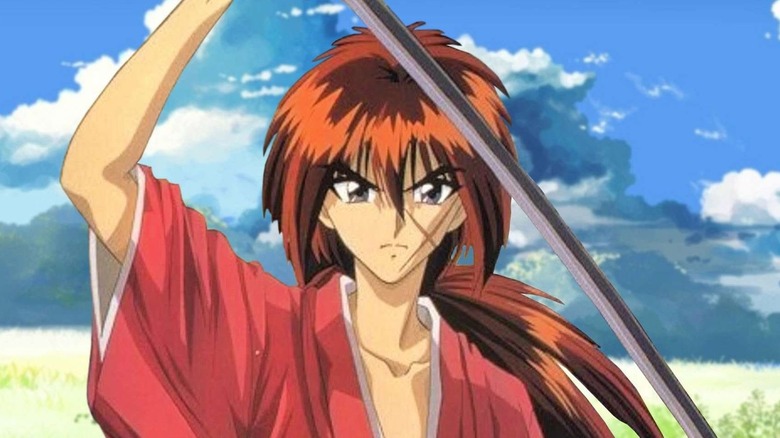 Aniplex/Hulu
According to Anime Filler List, the entire 1996 "Rurouni Kenshin" series has just 100 episodes, a far cry from series with episode counts into the upper hundreds like "One Piece" or "Naruto." Even so, 100 episodes is a big commitment. Luckily, you can skip 40% of that and still enjoy much of what "Rurouni Kenshin" has to offer. Out of the series' 100 episodes, 40 are considered full filler, with an extra five being considered "mixed canon" episodes.
In order, the full-filler episodes are 13-18, 22, 25-27, 63-78, 83-94, and 99-100. Meanwhile, the mixed canon episodes are 1 and 79-82. Granted, some of these filler episodes still may be enjoyable. The final two episodes, for instance, are a bit of an epilogue. So, if you found yourself totally in love with the series' main characters, it may be worth it to stick around for that proper sendoff. Nevertheless, they are not canon to the manga and could otherwise be skipped over.