Is Revenge Really Leaving Hulu?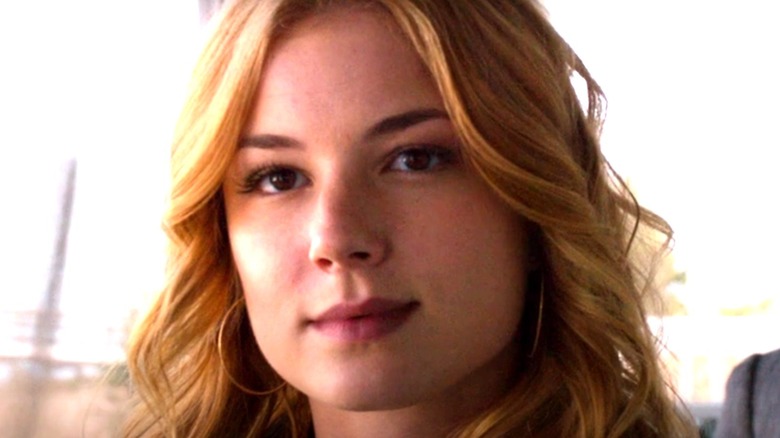 ABC
We may receive a commission on purchases made from links.
ABC drama "Revenge" has become one of the more underrated series on Hulu in the years since the conclusion of its fourth and final season in 2015 (via IMDB). Its plot is inspired by classic French novel "The Count of Monte Cristo," in that both chronicle an attempt at revenge on an aristocrat that framed someone close to the protagonist for a crime they did not commit. But whereas the action of "The Count of Monte Cristo" takes place in 1800s France, "Revenge" is set in the Hamptons during the present day.
Emily VanCamp, who recently portrayed Sharon Carter in "The Falcon and the Winter Soldier," stars in "Revenge" as a woman born with the name Amanda Clarke. Upon the series' opening she moves to the Hamptons and assumes the name Emily Thorne in order to infiltrate the inner circle of socialite Victoria Grayson (Madeleine Stowe). By Emily's estimation, Victoria is responsible for the imprisonment and subsequent murder of her father, inspiring her contribution to the canon of revenge plots in film. Over the course of the four seasons that comprise the entirety of "Revenge," this general premise acts as something of a jumping off point for all sorts of ensuing drama.
Unfortunately for potential, new, and existing fans of "Revenge" alike, the series will not remain on Hulu forever.
Hulu is losing the rights to stream Revenge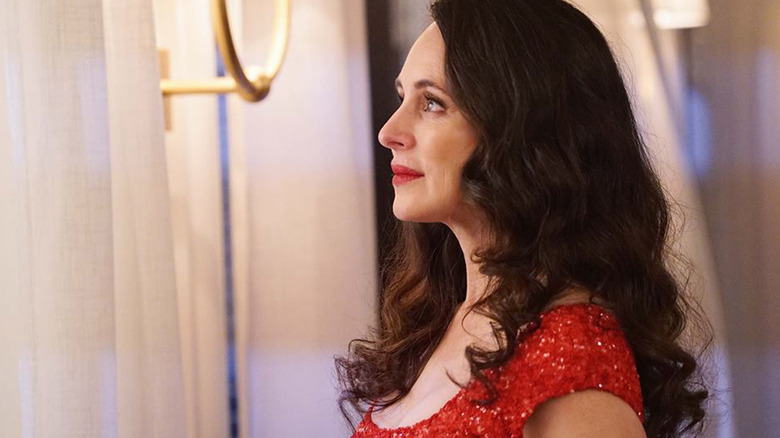 ABC
Hulu is currently letting subscribers know that "Revenge" is scheduled to leave the streaming service in early December. According to a Tweet from the official Hulu Support Twitter account, the rights to "Revenge" will expire shortly, hence its imminent departure from the streaming service.
Fortunately, there are a couple of other methods to stream "Revenge" available online. The easiest way to watch "Revenge" doesn't even require a subscription — all four seasons of the series are on IMDB TV, which is a catalog of movies and TV shows freely available to stream through Amazon with ads shown intermittently throughout. Otherwise, "Revenge" Is available to buy on virtually all major digital storefronts, like iTunes and the Google Play store. So, while fans new and old may soon no longer be able to watch the series through Hulu, "Revenge" will remain accessible online both for free with ads and for purchase.