Wonder Woman London Premiere Canceled After Manchester Attack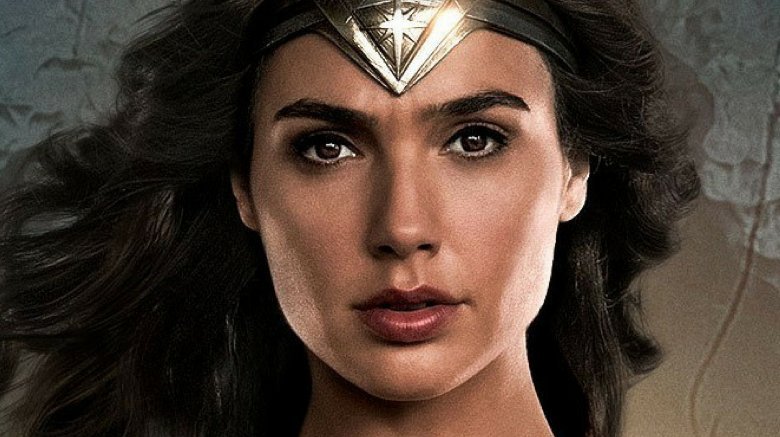 Following the terrorist attack at an Ariana Grande concert in Manchester, England, Warner Bros. has officially canceled its London premiere of Wonder Woman.
The Wonder Woman event was slated to take place May 31, with stars Gal Gadot, Chris Pine, and Robin Wright walking the red carpet alongside director Patty Jenkins. Warner Bros. released a statement confirming that the London premiere would no longer take place. The studio offered condolences to those affected by Monday night's tragedy. 
"Our thoughts are with those affected by the recent tragedy in the U.K.," Warner Bros. spokesman Jack Horner said in a statement to USA Today. "In light of the current situation, we will not be proceeding with our plans for the Wonder Woman premiere and junket activities in London."
The cancelation comes shortly after an announcement British Prime Minister Theresa May made earlier this week. In the wake of the Manchester attack, May stated the terrorist threat level in England had been elevated from "severe" to "critical." May cautioned U.K. citizens, particularly those residing in major cities in England, that another attack is "imminent."
During the Ariana Grande concert on May 22, a terrorist set off what authorities believe to have been a nail bomb in the public foyer of the Manchester Arena, which can occupy up to 21,000 people. The suicide bombing left 22 dead and around 59 injured, most of whom were children and young teens. In response to the attack, Grande has suspended the remainder of her European tour. 
Warner Bros. is still set to premiere Wonder Woman in Los Angeles on Thursday, May 25. Wonder Woman is due out in theaters on June 2.