The Surprising Career Marty Lagina Had Before The Curse Of Oak Island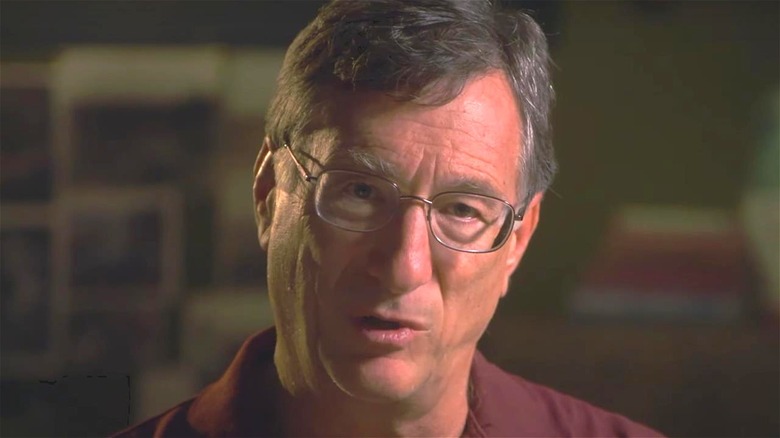 History/YouTube
Everyone loves a good treasure hunt, even though, in reality, they're costly, time-consuming endeavors that often result in next to no success. Even still, that hasn't stopped "The Curse of Oak Island" from sticking around the TV scene for now-nine seasons, nor has that prevented fans from tuning in to see what the show has in store next. Week in and week out, the Oak Island team makes great strides in unearthing the mysterious locale's long-hidden treasures — something only possible because of the dedication and commitment of the sibling duo, Rick and Marty Lagina.
When "The Curse of Oak Island" arrived on the small screen in January of 2014, it touted the Lagina brothers as the poster boys of the entire project — a status they still hold to this day. It's not hard to see why this was the case, considering that they're the ones responsible for much of the Oak Island expedition and its presence on television. For a good chunk of their lives, they've intently studied everything they could about the island in hopes of finally discovering its legendary secrets. Although, they haven't been on-location excavating for long.
Before the Lagina's and their team started digging up Oak Island in 2010, both brothers worked quite different professions. In the case of Marty, his previous job titles are especially interesting.
Marty Lagina was a busy man before Oak Island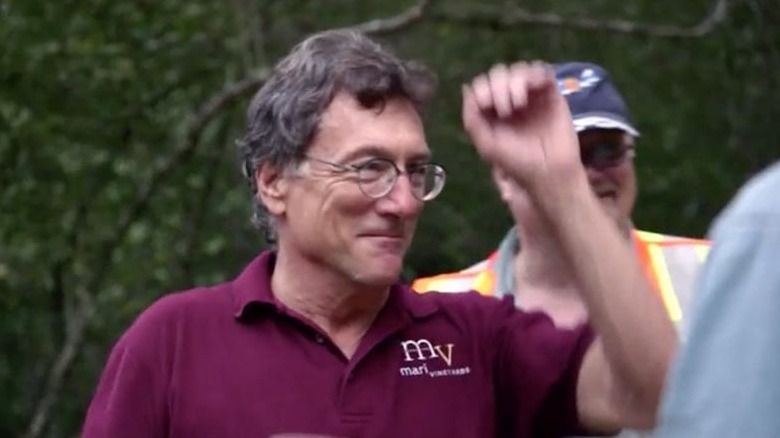 History
Years before becoming one of the foremost Oak Island researchers and treasure hunters, as well as a globally-known TV personality, Marty Lagina held a variety of different job positions. As recalled by History, after graduating from Michigan Tech in 1977 with his degree in Science and Mechanical Engineering, Marty found himself on the Amoco Production Company payroll. During his time at the oil firm, he finished out his law degree at the University of Michigan and later went on to found his own business: Terra Energy Ltd.
Terra Energy — a company focused on the extraction of natural gas — did incredibly well for some time, but it didn't last forever. In 1995, Marty Lagina signed the company over to CMS energy to the tune of $60 million, prompting him to turn around make some savvy business moves. He used some of that money to invest in Chartwell Properties L.L.C. and become its main shareholder, found the clean energy company Heritage Sustainable, and open a 60-acre vineyard known today as Villa Mari Vineyards. Of course, despite his numerous business ventures, Marty's passion for Oak Island never faded.
At 66 years of age, Marty Lagina has lived an incredibly busy and successful life. One can only hope that his good fortune will continue as "The Curse of Oak Island" rolls on.