The Nickelodeon Superhero Show That Netflix Families Are Loving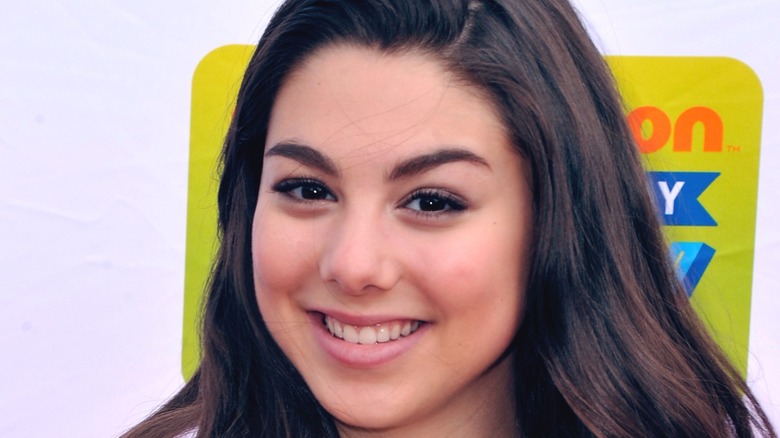 Stephen Lovekin/Getty
From cheesy, feel-good sitcoms like "Full House" and "Family Matters" to scripted dramas like "Gilmore Girls" and "This Is Us," TV shows about families have always been popular.
Many shows that fall into this genre make for perfect, nostalgic binge-watches, and streaming services seem to have made note of this phenomenon. In addition to the never-ending wave of reboots (e.g. Paramount+'s "iCarly" revival) and long-awaited sequels (e.g. Hulu's "How I Met Your Father" spin-off) that Hollywood continues to unveil, many kid-friendly TV shows are being added nowadays to platforms like Netflix and Hulu.
Given the built-in familiarity and nostalgia many feel towards these shows, it's not surprising that they typically prove to be popular on streaming services. Indeed, even shows that ended only a few years ago seem to experience renewed success on Netflix.
At least, that's certainly the case with "The Thundermans," a Nickelodeon family-friendly superhero series that was just recently added to Netflix and is already a hit on the streaming service.
The Thundermans is proving to be a hit on Netflix
Nickelodeon
At the beginning of November, Seasons 1 and 2 of "The Thundermans" were added to the ever-growing Netflix catalog. The Nickelodeon series, which initially aired from 2013 to 2018, follows the members of the Thunderman family, including parents Hank (Chris Tallman) and Barb (Rosa Blasi), twins Phoebe (Kira Kosarin) and Max (Jack Griffo), and younger siblings Billy (Diego Velazquez), Nora (Addison Riecke), and Chloe (Maya Le Clark).
While the Thundermans may seem like your average suburban family, they have a secret: They're superheroes. Consequently, the show chronicles their attempts at leading a "normal" life while learning how to use their powers and combat evil. Their biggest concern, however, is Max, who is so tired of being compared to his twin sister that he is determined to become a supervillain.
"The Thundermans" is currently one of Netflix's top 10 TV shows. Earlier this month, cast member Kira Kosarin tweeted, "yooo thundermans is top 10 on @netflix today?! that's crazy. luv u guys." Unfortunately for fans, there's no news about when — or if — the show's final two seasons will hit the streaming platform.