The Real Reason Rory Is The Only One With Chloe At The End Of Lucifer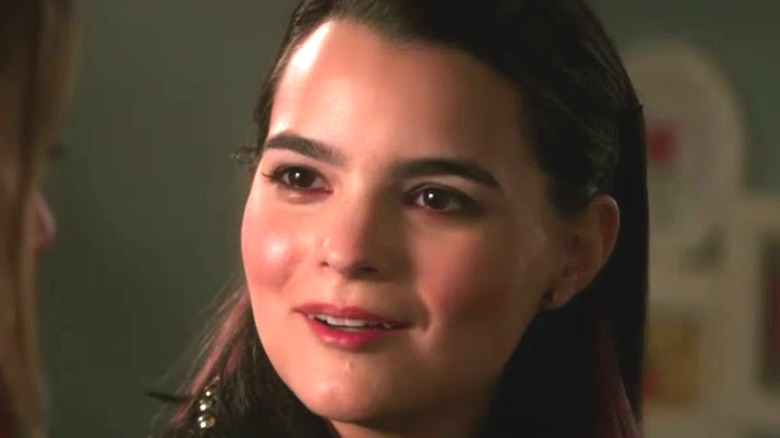 Netflix
For six seasons and 93 episodes, the smash-hit television series "Lucifer" amassed a legion of fans. Bored with his life in Hell, the fallen angel Lucifer Morningstar (Tom Ellis) opens up a wild nightclub named Lux in modern day Los Angeles. As a result of a shootout in his club, Morningstar meets detective Chloe Decker (Lauren German). In an unlikely twist, Lucifer finds himself acting as a consultant to the LAPD. The supporting cast includes Kevin Alejandro, D.B. Woodside, and Lesley-Ann Brandt as Chloe's ex-husband, Dan Espinoza; Lucifer's brother and fellow angel, Amenadiel; and Lucifer's faithful demonic bartender and former head of torture, Mazikeen. Though the reviews for the first season were mixed, fans quickly took to the show's charismatic lead, the wicked, deadpan humor and creative lore. 
Despite gaining a solid following over three seasons, Fox cast "Lucifer" out in May 2018, citing poor ratings, but streaming platform Netflix picked the show up after a successful social media campaign, giving "Lucifer" another three seasons of life and a chance to wrap the series properly. Though the finale was well received, it left fans puzzling over the fate of a beloved character.
Where was Trixie?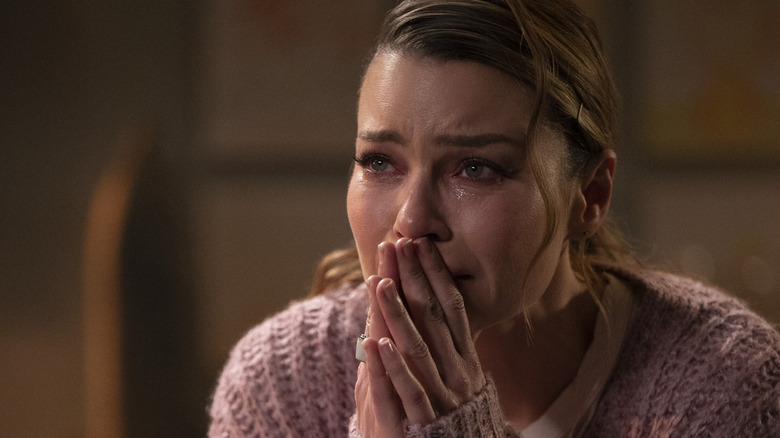 JOHN P. FLEENOR/NETFLIX
After an epic battle and ultimate victory over his twin brother Michael, Lucifer has yet to take the throne. Things are made worse with the sudden appearance of a mysterious woman named Rory (Brianna Hildebrand) who claims to be Lucifer's daughter from the future. She reveals that he will not only abandon her, but will also leave his long-time partner Chloe to die alone. The intense hatred she feels gives her the power to travel back in time and confront her father. In a finale that left fans in tears, viewers see Rory by the deathbed of an older Chloe, a heartbreaking moment between mother and daughter. And while this was a satisfying ending, it also left fans wondering: where was her other daughter, Trixie (Scarlett Estevez)? 
In an interview with TVLine, co-showrunner Joe Henderson shed some light to help bring some closure. "We actually shot a scene where Trixie and some other characters were around Chloe as she lay dying, but it ended up feeling more confusing than emotional," he explained. "You got distracted going, 'Wait, is that Trixie? Oh, is that other person Charlie, I guess?' as opposed to focusing on the emotion." Henderson went on to assure fans the absent characters are simply "in the next room, because Chloe asked for some privacy to talk to Rory."