How The Walking Dead Fans Really Feel About Shane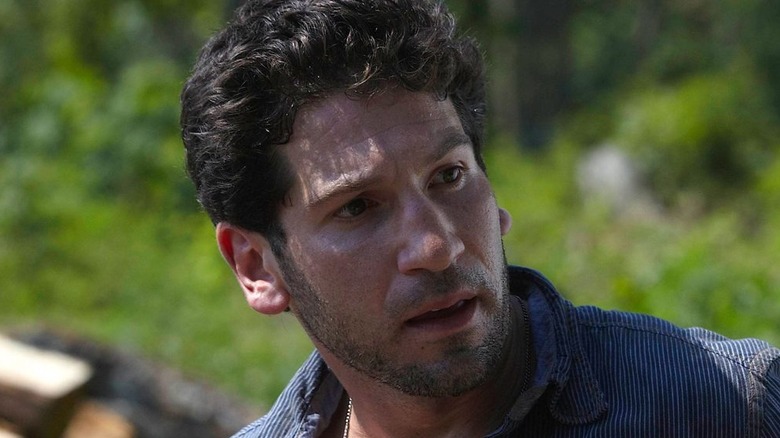 AMC
"The Walking Dead" has been one of cable TV's highest rated shows since its premiere in 2010. The series follows a team of survivors who must stay vigilant under the constant threat of attacks from the undead — called "Walkers" — and rely on one another to stay alive in the midst of a zombie apocalypse. After nearly 12 years on air, "TWD" is set to conclude in 2022. The cast has changed frequently over the course of the show, with hero Rick Grimes (Andrew Lincoln) exiting after the show's ninth season, Carl Grimes (Chandler Riggs) being killed halfway through Season 8, and Glenn Rhee (Steven Yeun) meeting a gruesome fate in Season 7 as notable departures.
The post-apocalyptic drama has garnered a dedicated fanbase, with many still discussing characters who met their abrupt ends in earlier seasons. One of those is Shane Walsh (Jon Bernthal), Rick's former best friend with whom he shares a troubled history.
Fans have mixed feelings about Shane Walsh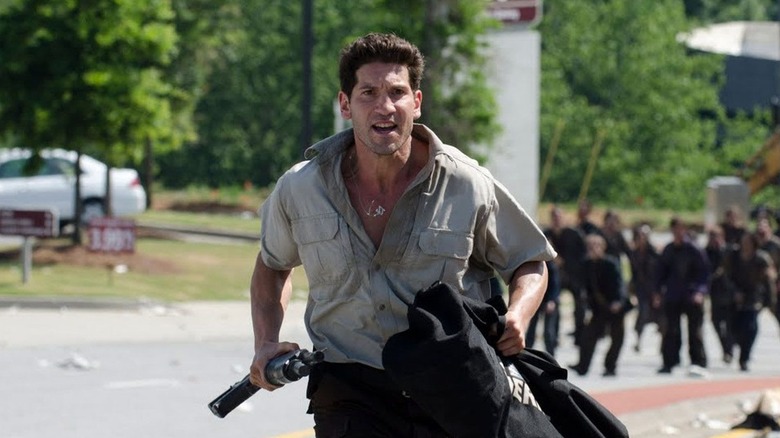 AMC
In Season 1, Shane Walsh (Jon Bernthal) leads the survivors to safety until Rick Grimes took over, notably hooking up with Rick's wife, Lori (Sarah Wayne Callies). In Season 2, Shane becomes something of an anti-hero, concerned with protecting the group but having zero regard for outsiders. Rick and Shane eventually devolve into enemies, with Rick killing ultimately Shane in an act of self-defense. In a Reddit thread in the "Walking Dead" subreddit, fans discussed both their love and hate for the character.
"I tend to have mixed feelings about him," user myloveLily38 wrote. "As Andrea said, he makes sense, but it's his presentation that's lacking." The user created a poll with the choices "Love him," "Hate him", and "Understand his choices but he still rough around the edges"; more than half of the poll's respondents chose the last option. "I love and hate him," user IBBeMa said. "Psychologically Shane in Season 2 was already 3-4 Seasons ahead ... Yeah he planned to kill Rick, but in their last conversation you could clearly see that he didn't want to shoot him. The whole situation with zombies, surviving, Lori, was just too much for him," they said, adding they still believe Rick and Shane's storyline was the best part of the series.
User Mo_Salah_ summed it up thusly: "There's a reason he's still so talked about even now, love him, hate him, you sure as hell can't ignore him. His choices, good and bad, can all be understood, even if you don't agree."