Characters from Alien: Covenant with more meaning than you realized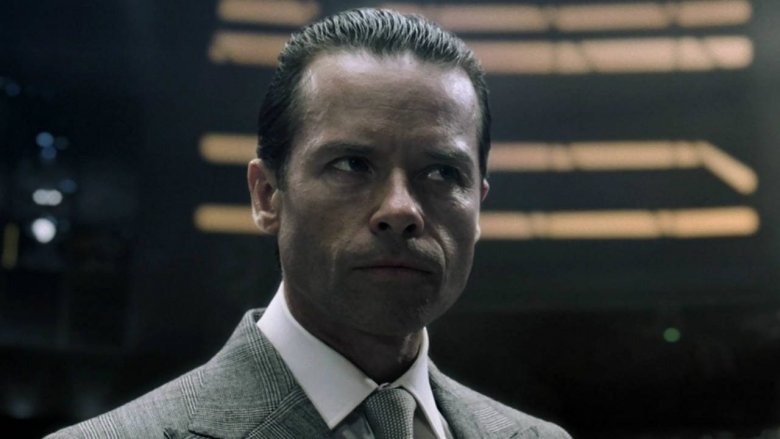 You can't always get exactly what you want from the Alien franchise, but that neomorph was pretty cool, right?
Alien: Covenant is heavy on action, gore, and fan service, and light on characterization. With plot holes big enough to threaten 2,000 unseen colonists in cryosleep, Alien: Covenant relies on the speed of its action, the performances of its actors, and the beauty of its imagery to hold viewers' interest. You'll find more questions and few, if any, answers in the theatrical cut of the movie. Luckily, you have the internet to help explain a few things Alien: Covenant forgot to tell you about its characters.