What Really Happened To Carl From Gold Rush?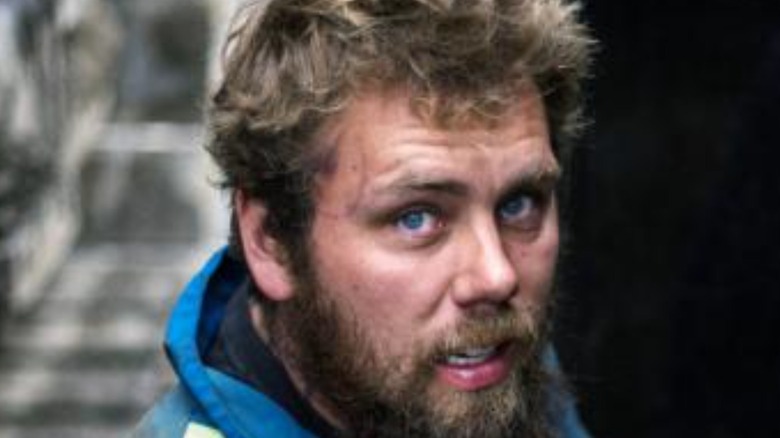 Discovery
Discovery's popular "Gold Rush" started its run in December 2010. Originally titled "Gold Rush: Alaska," the show followed several individuals whose misfortune lead them to faraway locations in order to prospect gold. The people on "Gold Rush" tend to be inexperienced, and their trials and tribulations form one of the core aspects of the show. Their hope often drives the series forward, as all parties wish for a better future. The plans of the prospectors often hit snags and rarely go accordingly, but they trudge ever onward.
"Gold Rush" has taken place in Alaska, the Yukon, western North America, and South America. The majestic landscape shots and remote locations add to the overall appeal of the show. One of the fan favorites on the show is Carl Rosk, a former professional dirt biker from British Columbia who was born into a family with a history of gold mining (via Discovery). Rosk is a mechanic on the show, and has been on the series since 2015, including Season 11 which aired in 2020. However, during Season 11 in Episode 17, Rosk announced that he would be taking a break from the show. He has not yet appeared in Season 12, which premiered in September of this year. Superfans of "Gold Rush" are wondering, what happened to Carl Rosk?
Carl Rosk recently underwent surgery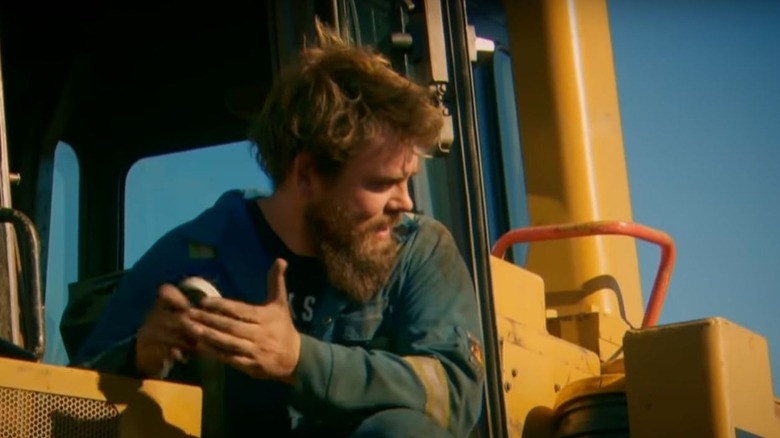 Discovery
In a recent Reddit thread, "Gold Rush" fans gathered to discuss the errant mechanic's disappearance and the possible causes for it. Reportedly, the reason for Carl's absence was because he had a tumor in his lung. It is believed he was taking a hiatus in order to get it removed. The tumor caused Rosk tremendous pain, and other members of "Gold Rush" often commented on his condition. Reddit user The-Scotsman wrote, "The tumor was mentioned a year or two ago in a previous season. This is just surgery to get it removed. It's a positive thing. They said it didn't go as quickly as normal, but I'd expect he'll be fine in the end."
While Rosk has not made a statement confirming any details, reports say that Rosk's tumor was not cancerous (via NR.com). It was also reported that a tumor was also detected on his spine, and that the surgery to correct both took slightly longer than expected. Reddit user PM-Me-Electrical added, "He talked about having a tumor on his lung and another on his spine, Season 9, Episode 11, so it's been with him a while." Hopefully, Carl's health continues to improve and we can see him return to work on "Gold Rush" in the future. In the meantime, you can follow him on Instagram.