Everything Coming To Amazon Prime In June 2017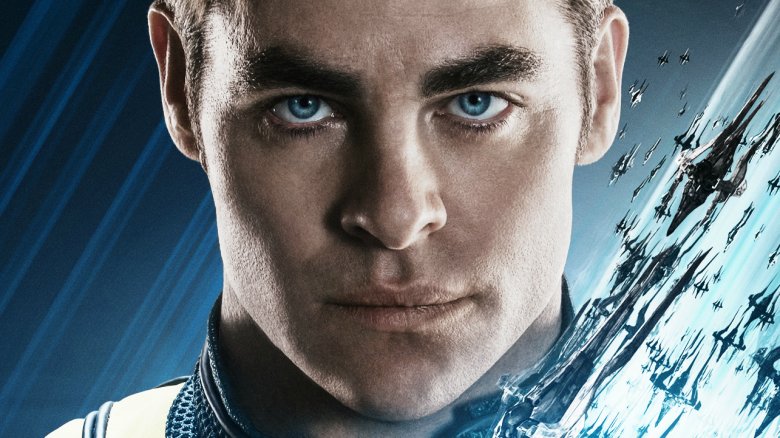 Paramount
If you're planning to use your summer to catch up on a ton of movies you've been meaning to see, Amazon Prime is here to help.
The streaming service unveiled its lineup for June, and it's filled with plenty of classics like Francis Ford Coppola's epic Apocalypse Now and David Lynch's creepy Blue Velvet, along with some newer blockbusters including Star Trek Beyond. 
Take a look at everything you'll be able to check out below.
June 1
2 Days in the Valley
Aeon Flux
All Over the Guy
Apocalypse Now
Apocalypse Now Redux
Black Rain
Blow Out
Blue Velvet
Bolero
Bowling for Columbine
Bruce Lee Superstar
Bullwhip
Burnt Offerings
Chaos
Chinese Hercules
City of Gods
Commando 2: The Black Money Trail
De-Lovely
Desperate Hours
Dragon Eyes
Drunken Arts and Cripped Fist
Drunken Monkey, Floating Snake
El Gringo
The Fatal Flying Guillotine
Fighting of Shaolin Monks
Fire in the Sky
Fled
Gone Baby Gone
Hammett
The Hanoi Hilton
Heartbreakers
Ingenious
The Invincible Armour
Invincible Obsessed Fighter
Lady of Burlesque
The Lady Says No
Lady Windemere's Fan
Little Man Tate
Madame Behave
Magnolia
The Mandarin Mystery
Marihuana
The Mechanic
The Medicine Man
The Memphis Belle
Merry-Go-Round
Million Dollar Kid
Mind Over Murder
Miss Polly
Mission to Glory
The Monster Walks
The Most Dangerous Game
Mr. Mom
Mrs. Scooter
Murder at Midnight
Murder with Music
Night at the Follies
Nomads of the North
The Old Corral
One Exciting Night
One from the Heart
The Out-of-Twoners
Outlaws of Sonora
Over the Top
Palooka
The Patchwork Girl of Oz
Payoff in the Pacific
The Philly Kid
Pinto Rustlers
The President's Mystery
Prison Break
Private Buckaroo
The Queen
The Racketeer
Reaching for the Moon
The Red Rope
Regarding Henry
Revolt of the Zombies
Rex the Devil Horse
Riders of Destiny
Riders of the Whistling Pines
The Road to Hollywood
Roarin Lead
Robin Hood of the Pecos
Romola
Rough Book
The Royal Bed
Saddle Mountain Roundup
The Savage Wild
The Scarlet Letter
Shadows
Shaolin Drunk Fighter
Shaolin vs. Lama
Shivers
Silver Blaze
Silver Horde
Six Gun Trail
Slightly Honorable
St. Benny the Dip
Stash House
The Stranger Woman
Strategic Air Command
Submarine Warfare
Svengali
Swing High, Swing Low
Target for Tonight
Tarzan and the Green Goddess
Tarzan of the Apes
The Salesman
The Tank
The Thief of Bagdad
Those We Love
Tomake Chai
Tormented
Tracker
Transit
True Heart Susie
Tumbleweeds
Wanderers of the West
War Comes to America
Way of the West
West of Nevada
White Orchid
Winterset
Within Our Gates
The Woman in Green
The Woman of the Town
World Trade Center
Yellowstone
Zis Boom Bah
June 2
Dead Ahead
Noor
So Far
The Closing of Winterland
The Grateful Dead Movie
Truckin' Up to Buffalo
June 4
Urge
June 5
20th Century Women
Arbitrage
Ocean's Eleven
Ocean's Twelve
June 7
Aftershock
Brand New Testament
June 8
Art of the Steal
I Am Not Your Negro
June 9
Girl Most Likely
June 11
Transpecos
June 12
Suits: Season 6
June 17
Star Trek Beyond
June 22
Paterson
June 29
David Lynch: The Art of Life