The Iconic TV Role Jason Biggs Regrets Turning Down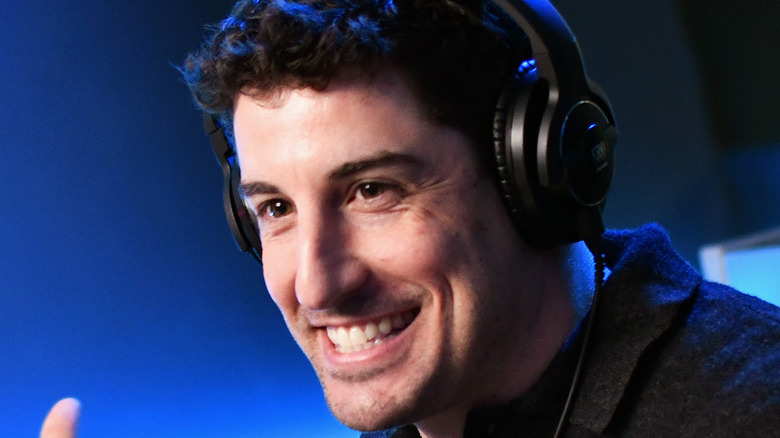 Slaven Vlasic/Getty Images
Jason Biggs is an accomplished actor who's starred in multiple hits from the early 2000's, including the "American Pie" movies and "My Best Friend's Girl." Biggs has remained active in entertainment, notably appearing in the popular Netflix series "Orange Is The New Black." His filmography spans multiple genres, with Biggs working in both comedy — like playing himself in "Jay and Silent Bob Strike Back" — and more serious roles in dramas such as the 2020 film "The Subject," in which he plays a filmmaker coping with trauma from the creation of his last film.
Biggs doesn't seem to have many regrets when it comes to his acting career, saying "I'm very lucky, very fortunate. I'm still here, that's number one," in an interview on SiriusXM's "The Covino and Rich Show." Biggs also stated he initially wasn't sure he wanted to move into TV, which brings us to the role he most regrets turning down.
Biggs revealed he regrets turning down the role of Ted Mosby from "How I Met Your Mother"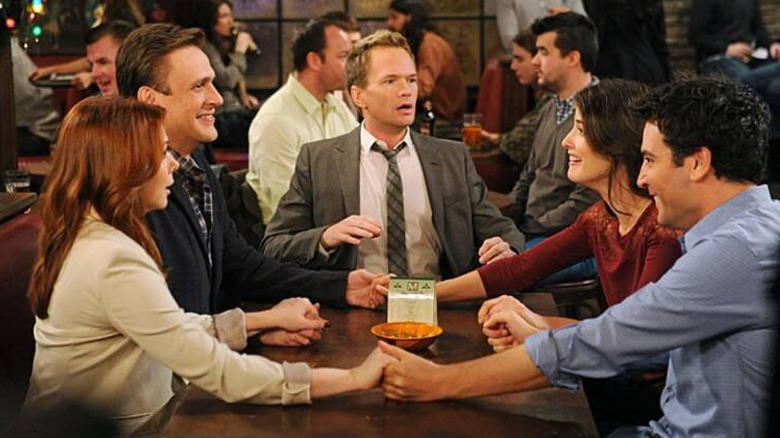 CBS
Jason Biggs revealed that he was offered the role of Ted Mosby — the lead character on the successful sitcom "How I Met Your Mother" — and it's the one he most regrets turning down. "I was offered the role and it's probably my biggest regret, you know, on passing," he said when asked during the same interview with Covino and Rich. "I think I was in a phase of, at the time — it sounds so obnoxious to say right now — but at the time I was like 'Okay, do I want to do TV?' I don't know that I was quite ready to go that route." 
The show went on to be a beloved sitcom starring the likes of Jason Segel, Alyson Hannigan, Neil Patrick Harris, Cobie Smulders, and Josh Radnor, who ultimately ended up with the role of Ted Mosby. Biggs said that in the bigger picture he has no regrets, however he did mention that soon after turning down "How I Met Your Mother," he decided he was ready for TV. "Two things happened, very soon thereafter. One, the show blew up. We all know what happened with that show. Two, I was like 'I want to do TV,'" he said.