Why AMC Theatres Is Considering Making Movies Again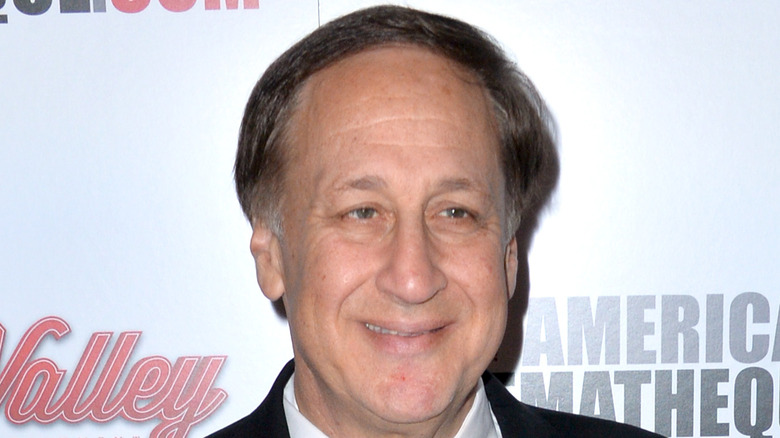 Featureflash Photo Agency/Shutterstock
There once was a time where theater chains AMC and Regal joined forces to launch the studio known as Open Road Films. Following the studio's launch in 2011, it hit on varying levels of success with its slate of films following the founding of the studio in 2011 (via The Hollywood Reporter). Open Road has had many hits on its hands over the years, including films such as the best picture winner "Spotlight" (via The Guardian), the critically acclaimed Jake Gyllenhaal thriller "Nightcrawler," the Jon Favreau dramedy "Chef," and the coming-of-age comedy "Dope." The theater's ownership did not last too long as the studio was then sold off, briefly battled bankruptcy, and now is an independently owned studio (via Deadline). 
Since early 2020, AMC has had its own struggles as theater chains have grappled with the impact of the COVID-19 pandemic on theatergoing. At one point, AMC was on the brink of filing for bankruptcy before a group of people on Reddit brought their stock up (via CNBC). Now, as AMC begins to recuperate from a tough year, CEO Adam Aron hopes to broaden the brand through different ventures, including the option to possibly get back into the movie-making business with some top-notch talent.
AMC's CEO has been in talks with filmmakers to make movies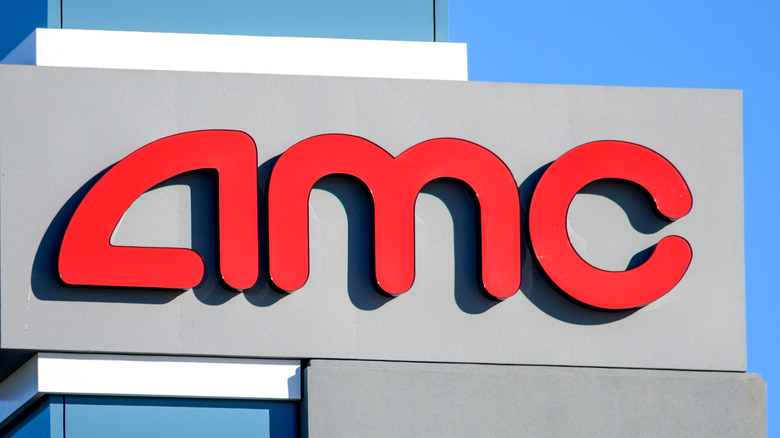 Michael Vi/Shutterstock
As reported by Deadline in early November, AMC CEO Adam Aron opened up about the future of the theater chain in a recent post-earnings conference call. When asked about whether or not AMC could return to making films, Aron recalled the chain's previous attempt with Open Road. With the recent surge of various streamers, networks, and cablers producing a plethora of original content, the idea of AMC once again wading into this creative side of this business is being considered for the near future, perhaps as early as 2022.
The AMC head revealed that there is interest to "fund content" both exclusive to the brand and implicitly non-exclusive, with the implication that those Reddit investors who bought stock are, to some degree, impacting the company's contemplation about creating new content. Aron then explained, "I have already had conversations with some of the best filmmaker [sic] in Hollywood. We have a war chest of equity capital to think differently about our future." Per Deadline, Aron even stated that there is a possibility the company could go into joint ventures with moviemakers.
Pushing aside Open Road Entertainment, theaters debuting movies exclusively to their chain is still more common than you would think. In August, Regal was the exclusive theatrical exhibitor to show the indie horror film "6:45" (via Deadline). The recent Paramount+ and STX Entertainment film "Queenpins," starring Kristen Bell and Vince Vaughn, was released only in Cinemark theaters before heading to the aforementioned streaming service (via Instagram). It's not known yet what kinds of projects AMC will take on; only time will tell.