Mamma Mia Sequel Coming Next Summer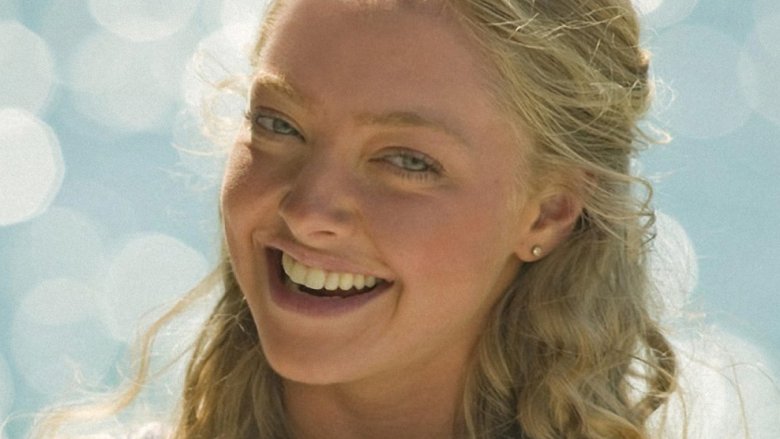 Mamma Mia, how could we resist you? 
As reported by Variety, Universal Pictures is moving forward with a sequel to 2008's Mamma Mia. The follow-up flick will be written and directed by Ol Parker (The Best Exotic Marigold Hotel), and is slated for release on July 20, 2018. Naturally, it's titled Mamma Mia: Here We Go Again! Playtone Pictures, the studio that produced the first film, is returning for the sequel. 
Based on the iconic musical of the same name, Mamma Mia tells the tale of young bride-to-be Sophie (Amanda Seyfried) on a quest to find her biological father before her wedding bells ring. Accompanied by her free-spirited but quickly fading mother (Meryl Streep), Sophie narrows down the list of men to three potential father figures: Swedish writer and sailor Bill Andersen (Stellan Skarsgard), British banker Harry Bright (Colin Firth), and Irish-American architect Sam Carmichael (Pierce Brosnan), Swedish adventurer and writer Bill Anderson, and British banker Harry Bright. Sophie's adventure is told using songs from the popular '70s group ABBA.
Plot details for the sequel are fuzzy, if not totally nonexistent, at this point. Sources speculate that the film may focus on the lives of Meryl Streep, Colin Firth, and Pierce Brosnan's characters in the years before the original movie takes place. 
What we do know for sure, however, is that the old-school tunes will be back. According to Universal's announcement, the sequel will include songs "not featured in the 2008 movie," as well as "some reprised favorites." 
Though no official casting announcements have been made, it's likely that most (perhaps even all) of the original members will be back again for the sequel. 
Mamma Mia: Here We Go Again! is expected to debut on July 20, 2018. In the mean time, check out the other movies we can't wait to see next year.