The Cheesy B-Movie Sequel You Forgot Starred Leonardo DiCaprio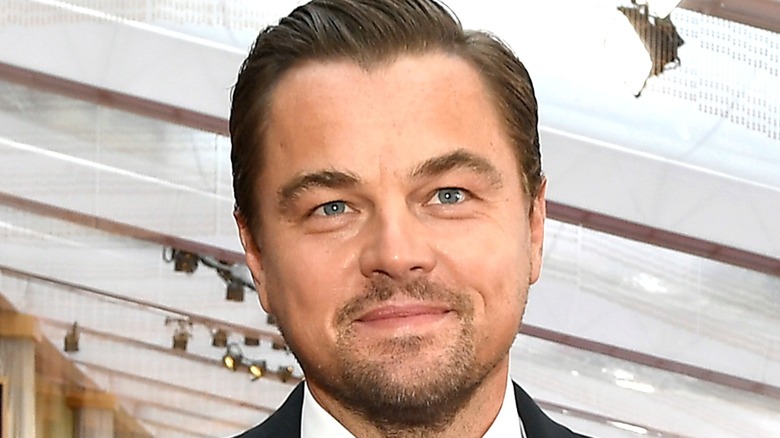 Kevork Djansezian/Getty
Leonardo DiCaprio has had one of the more enviable careers in Hollywood. One of his first gigs was as the Cousin Oliver of "Growing Pains." (Per TV Tropes, a Cousin Oliver is the younger child added to the cast of an aging sitcom, named after "The Brady Bunch" character of the same name.) From there, DiCaprio became a teen heartthrob, to writer-director Martin Scorsese's go-to marquee topper, to a bonafide Oscar winner. Most recently, he played a washed-up actor in "Once Upon a Time in Hollywood" rather than be a washed-up actor, which is how we prefer things to shake out.
However, despite all of his past roles, DiCaprio is not a big fan of the acting jobs he took as a young teen. When reminded by Brad Pitt that the two had both starred on "Growing Pains" around the same time, he deflected, saying, "I don't remember. I mean, we're talking decades ago," he said on the Today Show in 2019.
He would also rather forget "Don's Plum," a semi-scripted film he starred in opposite Tobey Maguire. In a lawsuit that resulted in the film being barred from release in the U.S., both men objected to the release of the feature-length film (per the New York Post). Heck, DiCaprio even has objections to his feature film debut, a truly wild 1991 creature feature sequel.
Don't talk to DiCaprio about Critters 3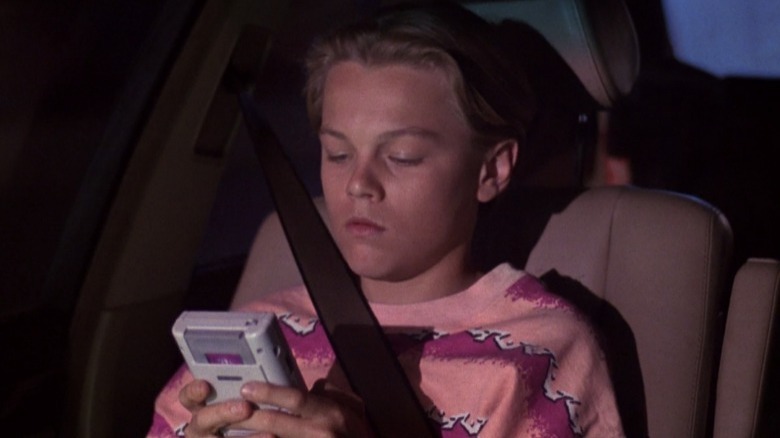 New Line Cinema
Leonardo DiCaprio starred in the third "Critters" movie, released in 1991. The horror film franchise follows an alien race of malevolent little jerks called the Crites, who wreak havoc wherever they land. In the first two movies, they lay siege to Grover's Bend, Kansas. In "Critters 3," DiCaprio's feature-length film debut, the Crites take over an apartment building in a gentrifying neighborhood of Los Angeles (via IMDb).
DiCaprio plays Josh, the stepson of the building's landlord. The Oscar-winning actor called his character "your average, no-depth, standard kid with blond hair" in a 1993 interview with the New York Times. Josh despises his stepfather and his underhanded tactics to get his tenants to move. Still, he feels remorse for wishing his stepfather dead after the Critters grant his wish. In his biography, DiCaprio is quoted as saying "Critters 3" is "possibly one of the worst films of all time. I guess it was a good example to look back and make sure it doesn't happen again."
The "Critters" movies would put out one more installment before going into hibernation. A 2019 reboot film, "Critters Attack!" and a series on Shudder, "Critters: A New Binge," gave the Crites new life. "Critters 3" is available to stream on HBO Max, for all you "Critters"-DiCaprio completists.