The Beloved Character Fans Hope Returns In How I Met Your Father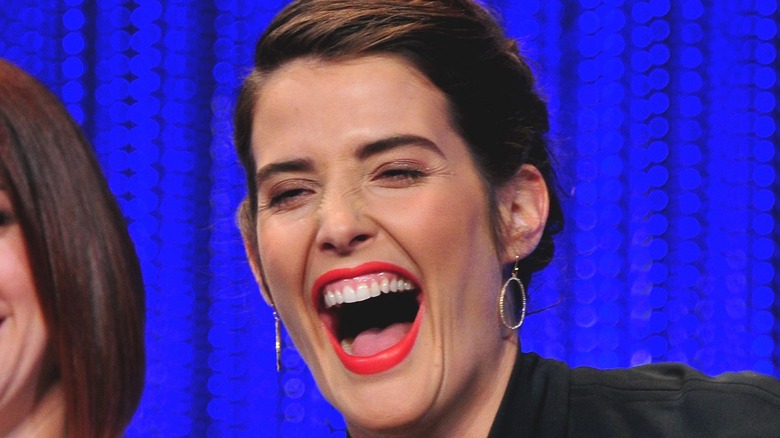 Frazer Harrison/Getty
Kids, it's time for another incredible story. The story of "How I Met Your Father."
"How I Met Your Mother" came to an end in 2014 with an ultra-polarizing finale, but CBS has been working hard to launch a spin-off series since then. After being stuck in development hell for more than a minute, "How I Met Your Father" was confirmed earlier this year, with Hulu ordering 10 episodes of the romantic sitcom (per Deadline).
The spin-off will see Hilary Duff play Sophie, a romantic searching for true love "in the age of dating apps and limitless options." That being said, it remains to be seen if an actor who sounds nothing like Duff will narrate the story from the point of view of her character's older self — similar to the Josh Radnor/Bob Saget dynamic in the original series.
Of course, "How I Met Your Father" promises to be its own thing for the most part, but the spin-off will probably feature some callbacks to its parent series. After all, it'd be a missed opportunity not to include some old favorites in cameo appearances, but which character would fans like to see the most?
Fans think this character is legendary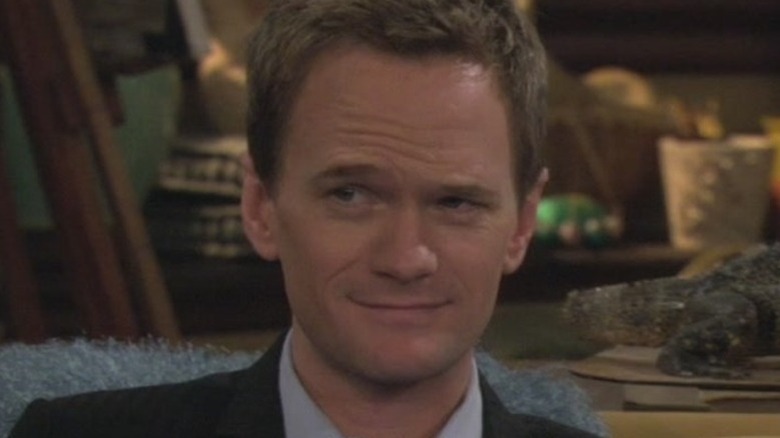 CBS
Barney Stinson (Neil Patrick Harris) is arguably one of the most popular characters in "How I Met Your Mother." A serial womanizer with an occasional heart of gold, his outlandish antics provided many of the sitcom's biggest laughs (and most cringe-inducing moments), so it's unsurprising to learn that fans want to see him in action again.
Some viewers are of the opinion that it'll be difficult to create a new character who's anything like Barney, so the creators might as well just bring back the O.G. sleazebag for one last hurrah. "Barney is a character you just can't repeat, for the best reasons there are obviously," wrote Reddit user Tom_er36. "But hopefully we can get a little cameo from NPH as the one and only Barney!"
However, what are the chances of Barney showing up again? According to Reddit user OscarGrouchHouse, "Barney could be the father." That probably won't happen given that the new show is set in 2021, which was around the same time Barney started maturing in the original timeline, but he could be fun to use as a regrettable footnote in one of the new character's dating histories.