The Real Reason Why Adam Driver Almost Passed On The Role That Made Him A Star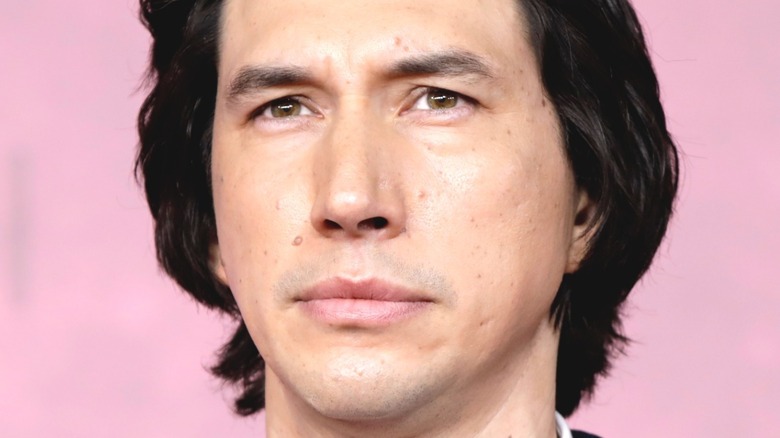 John Phillips/Getty
Adam Driver is undeniably one of the biggest names in Hollywood today, but like many actors, it took some hard work to reach his current star status. Before we came to know the towering actor and his distinctive deep voice, he started off on the small screen in several TV movies and had guest spots on "Law & Order" and "Law & Order: Special Victims Unit." It wasn't until Driver transformed into Kylo Ren for the "Star Wars" sequel trilogy that he gained global recognition. With his dominating presence, Driver was a perfect fit to play the hot-headed villain, and the role certainly led to additional impressive film credits, including his Oscar-nominated parts in "BlacKkKlansman" and "Marriage Story."
But before playing the Supreme Leader of the First Order, Driver had a role that arguably was what put his name on the radar. He starred in the HBO drama "Girls" as Adam Sackler, the on-again, off-again boyfriend of Lena Dunham's character, Hannah Horvath. But according to Driver, the life-changing role almost didn't come to fruition for a surprising reason.
Adam Driver almost passed up on Girls to stay in theater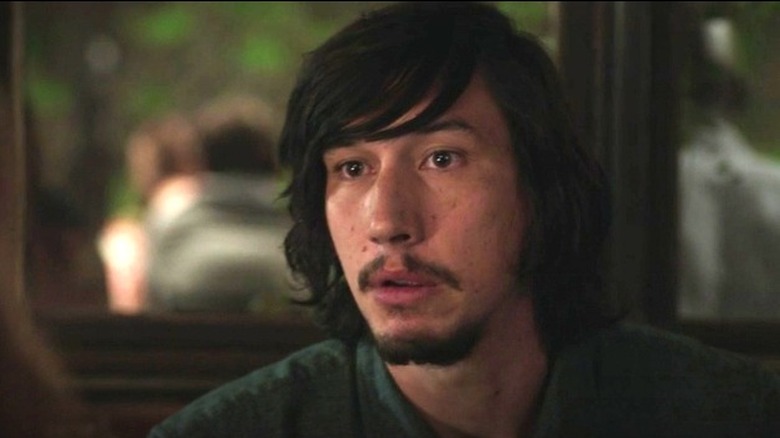 HBO
Without his role in "Girls," Adam Driver's career would undoubtedly look different today. The show not only became a cultural flashpoint, but also launched the careers of much of the young cast. But Driver was on an entirely different path prior to taking the plunge with the high-profile TV role in 2012. He was already on his way to a successful career in theater, having starred in the Broadway productions of "Mrs. Warren's Profession" and "Man and Boy," as well as the off-Broadway production of "Angels in America" (per Broadway World). Interestingly, however, it wasn't Driver who recognized the golden opportunity for a plumb role on what became a prestige HBO series.  
When asked by Screen Rant if there was a role he had to be convinced to do, he said "Girls," explaining that he "didn't understand it" and "didn't really watch a lot of TV shows" at the time. "I wasn't interested. And my agent convinced me to go in and read for 'Girls.' And I met Lena and got the job. And it changed the course of my life."
Driver earned three consecutive Emmy nominations for his complex and alluring portrayal of Adam Sackler. As Vulture points out, Driver's "appeal was innate" from the jump, and it didn't take long for big time directors, including Steven Spielberg, the Coen brothers, and Noah Baumbach, to come calling. In fact, the budding star had already booked roles with all three within the first two years of his "Girls" run.