One Guardian Won't Be In Avengers: Infinity War, According To James Gunn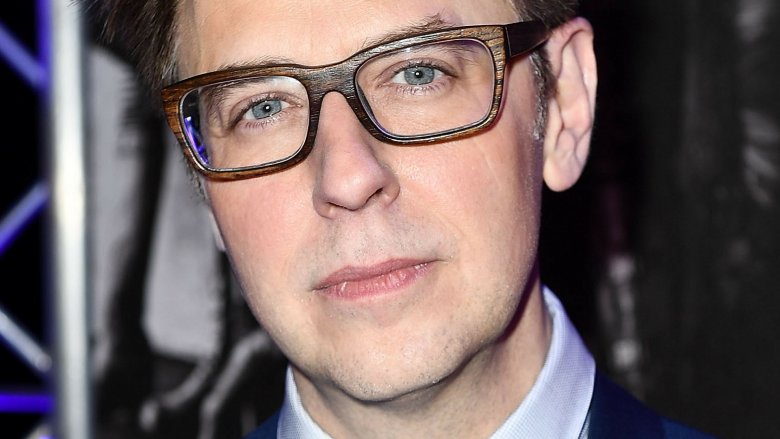 Getty Images
Warning: this article contains spoilers for Guardians of the Galaxy Vol. 2. 
Don't believe everything you hear: contrary to some popular rumors, Michael Rooker's Yondu will not be coming back from the dead for Avengers: Infinity War.
Rumors started to spread that Yondu would return for Avengers: Infinity War after Rooker posted a cryptic picture on his Instagram showing him in a hat with a piece of tape over it. The hat appeared very similar to the hats other Infinity War cast members were seen wearing, and Rooker's secretive comments indicated that Yondu would be joining the team in the epic film. However, Yondu's death in Vol. 2 added another layer to the theory, leading some to believe that Yondu would either come back from the dead or appear in a flashback in the film.
Guardians writer/director James Gunn put a kibosh on those rumors on his Twitter page Thursday, calling the rumors "false." Gunn says that putting Rooker in the hat and having him be seen on set was all a part of the ruse to keep his Guardians' fate a secret. "We did it because word was getting out he wasn't in the movie and people were guessing what that meant," he wrote.
Luckily for Guardians fans, the rest of the team, including Chris Pratt's Star-Lord, Zoe Saldana's Gamora, Dave Bautista's Drax, and Pom Klementieff's Mantis, are all confirmed for Infinity War, meaning that there will still be plenty of space goodness in the film following Yondu's tragic death. For now, though, read up on Yondu and some other Marvel movie characters who mean more than you realized.