Chris Cornell, Soundgarden And Audioslave Frontman, Dies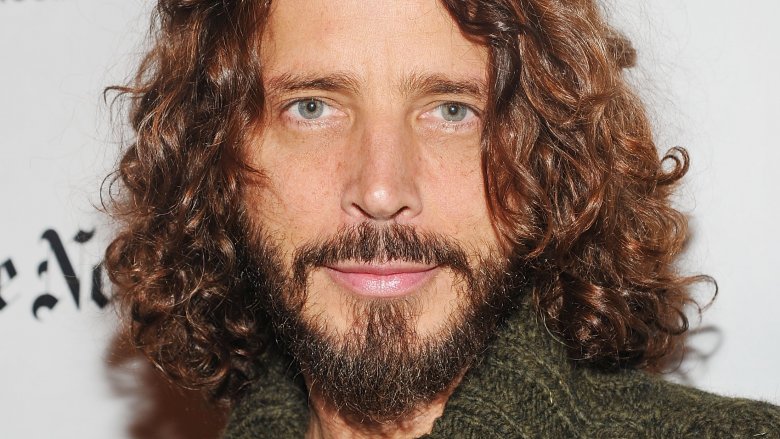 Getty Images
Soundgarden and Audioslave frontman Chris Cornell has passed away at the age of 52, Variety reports. He is survived by his wife, Vicky, and his three children, Lillian, Toni, and Christopher.
Cornell founded Soundgarden in 1984 along with guitarist Kim Thayil, drummer Matt Cameron and bassist Hiro Yamamoto (eventually replaced by Ben Shepherd). The band was a vanguard of the grunge movement, and their songs were featured in films like Singles, The Avengers, and Wayne's World. Cornell was also well-known for the song "You Know My Name," the theme for Casino Royale, which earned him a Grammy Award nomination. He also has a Golden Globe nomination for "The Keeper," a song he wrote for Machine Gun Preacher.
Cornell died in Detroit after a Soundgarden performance on Wednesday night. The medical examiner ruled his death a suicide by hanging. Cornell had struggled with drugs and alcohol for much of his life, but said that he had been sober since 2002.
"Chris Cornell passed away late Wednesday night in Detroit, MI," his rep said in a statement. "His wife Vicky and family were shocked to learn of his sudden and unexpected passing, and they will be working closely with the medical examiner to determine the cause. They would like to thank his fans for their continuous love and loyalty and ask that their privacy be respected at this time."