Who Did Home Improvement's Patricia Richardson Play On NCIS?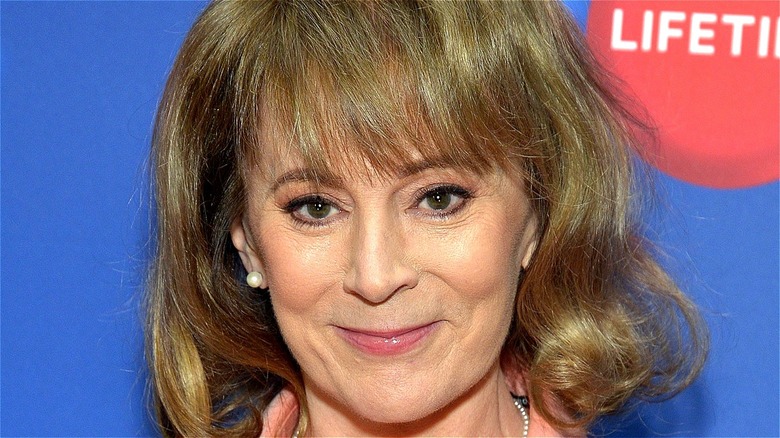 Michael Tullberg/Getty Images
Patricia Richardson is best known for her performance as Jill Taylor on all eight seasons of "Home Improvement." For her work in the Tim Allen-led sitcom, Richardson received four Emmy nominations for Outstanding Lead Actress in a Comedy Series. While she hasn't since appeared in anything quite as impactful, Richardson has popped up in a variety of other productions in the years following the conclusion of "Home Improvement" in 1999. 
Starting in 2002, Richardson starred in the Lifetime medical drama series "Strong Medicine." After that series ended in 2005, she appeared in nine episodes of "The West Wing." Richardson subsequently went on to appear in a number of small movies, including a Hallmark movie also starring "NCIS" cast member Katrina Law. Meanwhile, in 2015 and 2016, Richardson reunited with Tim Allen for two episodes of his sitcom, "Last Man Standing" (via IMDb).
More recently, Richardson made an appearance in an episode of "NCIS" as an important, newly revealed member of the McGee family.
Patricia Richardson plays McGee's mother-in-law on NCIS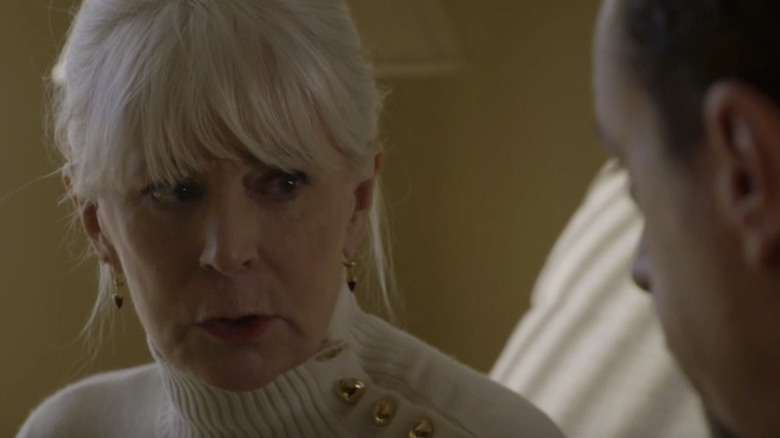 CBS
Patricia Richardson made her first appearance on "NCIS" in Season 19, Episode 7. In the episode, she plays Judy Price Fielding, the mother-in-law of NCIS Special Agent Timothy McGee (Sean Murray). When Judy first appears on-screen, she discovers a dead body while on a cruise. Later, when McGee arrives at the crime scene as part of the NCIS investigation, he is shocked to come face to face with his mother-in-law, who was sleeping with the victim of the homicide. While Judy is relieved to see McGee, she quickly tries to convince him to not tell her daughter, Delilah (Margo Harshman), about her romantic fling. Of course, McGee is unwilling to agree to this request.
McGee subsequently finds himself stuck between his wife, who is labeled a "helicopter daughter," and his mother-in-law, who wants to remain as independent as possible after her husband's recent death. McGee struggles throughout the episode to mediate arguments between the two. In fact, when McGee attempts to resolve an early dispute between the mother and daughter, Judy's condo explodes before their very eyes, which only further reinforces Delilah's fears about her mother's safety. 
Fortunately, Judy eventually helps the NCIS crew crack the case and find the person responsible for murdering her one-time lover. McGee manages to convince the two to communicate better as well, telling his wife she needs to not worry so much and telling his mother-in-law that she needs to not be so secretive.
Other than Timothy McGee himself, none of the McGee family members are series regulars on "NCIS," but Margo Harshman's Delilah has made 17 different appearances on the series since Season 11 (via IMDb). It is, therefore, possible that we could see Richardson back again as Judy at some point in the future.