Who Plays Carter In Yellowstone Season 4?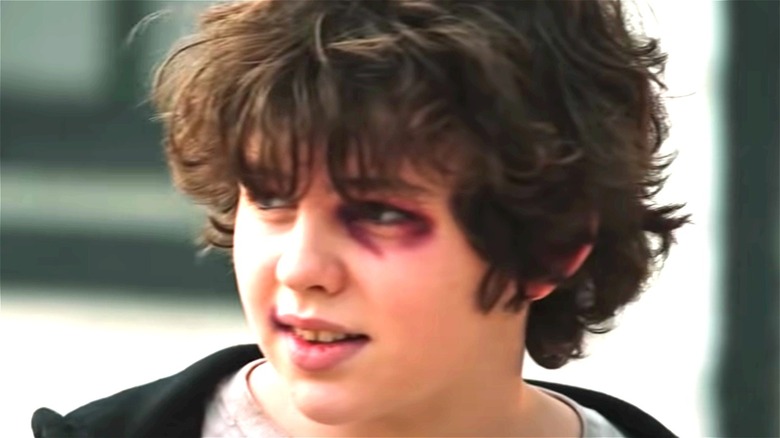 Paramount Network
Contains spoilers for "Yellowstone" Season 4 premiere
"Yellowstone" Season 4 is finally here, and while  it deals with some of the seemingly fatal twists of the ending of Season 3 with relative ease, it looks like things are about to get more complicated than ever for the Dutton clan. Lucky for them, then, that the extended clan might also be getting bigger. 
Pretty much every new season of any major show worth its salt brings in a few new characters to stir the pot and weave new, interesting plot threads. "Yellowstone" is no exception, and the show's two-episode Season 4 premiere introduces viewers to a potentially major new player at the Yellowstone ranch. After surviving the explosion of the bomb sent to her, Beth Dutton (Kelly Reilly) comes across a recently orphaned teen called Carter, and ends up taking him under her wing on the spot. After a few initial difficulties, Rip Wheeler (Cole Hauser), is also soon won over by the young man, and Carter ends up with a job on the ranch. 
Combine the arrival of the parentless, troubled Carter with the childless union of Beth and Rip, and the end result seems a whole lot like an adoption plot waiting to happen. While future episodes will show whether anything will come of that, it's already easy to tell that Carter is a worthy addition to the show's cast. But who, exactly, is the young actor who portrays him? 
Finn Little is already a seasoned actor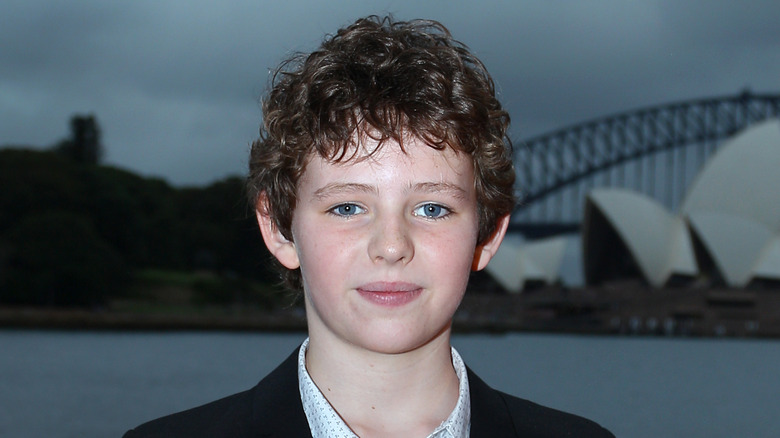 Lisa Maree Williams/Getty Images
As you might guess from the skillful way he portrays Carter in "Yellowstone," Finn Little may be young, but he's no newcomer to the acting profession. The Australian Little's first onscreen roles came in 2014, and in 2018, he appeared as Gilles in Netflix's supernatural mystery series, "Tidelands." Another recurring role in the crime thriller series "Reckoning" followed, as did major movie roles — including the titular role in the family drama "Storm Boy," in which Little starred with Geoffrey Rush and Jai Courtney. 
Before tackling the role of Carter in "Yellowstone," Little practiced his neo-Western chops in Taylor Sheridan's "Those Who Wish Me Dead," playing the main role of Connor opposite none other than Angelina Jolie. With a CV like that, the young actor should be right at home on the Dutton ranch — and though some of his co-stars in the show are extremely big names, Little has already demonstrated that he can more than hold his own in scenes with Hollywood A-listers.