The Character We Never Get To See In A Single Parks And Rec Episode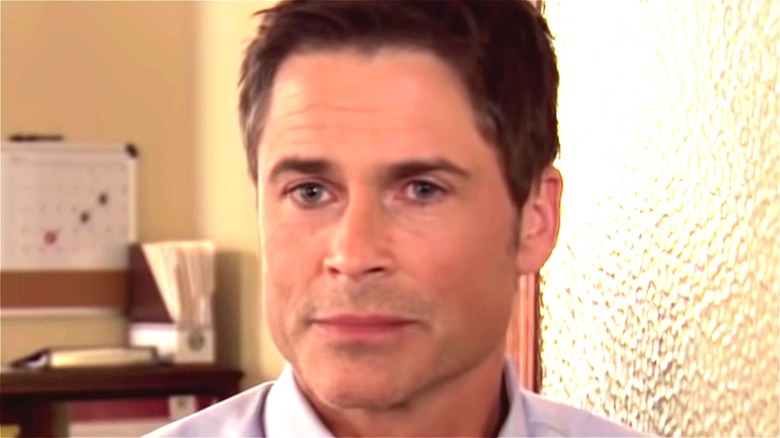 NBC/Youtube
Though it took some time to find its footing, "Parks and Rec" became one of the most popular mockumentary comedies on NBC. While the Amy Poehler-led series is stylistically similar to "The Office," it soon became apparent that "Parks and Rec" was something unique to itself. The show is the positive answer to "The Office" and its uncomfortable and cringey humor. Instead, fans fell in love with Leslie Knope, April Ludgate, and Ron Swanson.
Season 3 introduced Chris Traeger and Ben Wyatt into the cast and finally the show found its groove. Plus, only "Parks and Rec" superfans would know that Leslie's character changed, too. These additions added humor as well as emotional stakes for Leslie and the rest of the government employees. Some of the greatest joys of "Parks and Rec" are the recurring gags. Chris Traeger's dedication to his health and wellbeing never gets old. He is one of the reasons why positivity radiates from the screen and what makes the show so different from others of its kind. However, one of his recurring jokes centers around a character that fans never got to see.
We never get to see Dr. Richard Nygard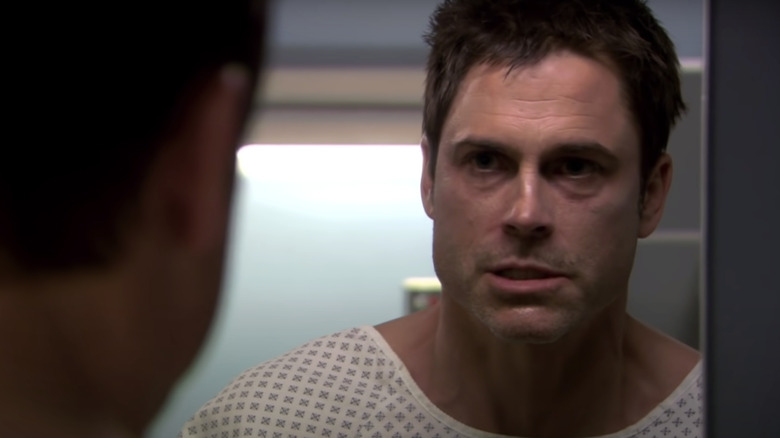 NBC/Youtube
Chris Traeger's positivity backfires in Season 5 of "Parks and Rec." After a series of mishaps, Chris does the responsible thing and seeks professional help. At any given opportunity, Chris brings up the new therapist he's started seeing, Dr. Richard Nygard. While this character is important to Chris' mental health, the audience never sees him. This may be in part due to the "Parks and Rec" creator Mike Schur's initial plan for the character.
In a Reddit AMA, Schur confessed that Nygard was originally conceived to be made up. He joked that Chris had actually created Nygard and was just talking to himself in a mirror. Of course, this is later disproven when other characters go to see the doctor. Some even create a group and call themselves Nygardians. The fact that the audience never sees this important character adds to the hilarity of the show. The longer viewers hear Chris talk about Dr. Richard Nygard and never see him, the funnier it gets.