Billy Crudup Cast In Richard Linklater's Where'd You Go, Bernadette?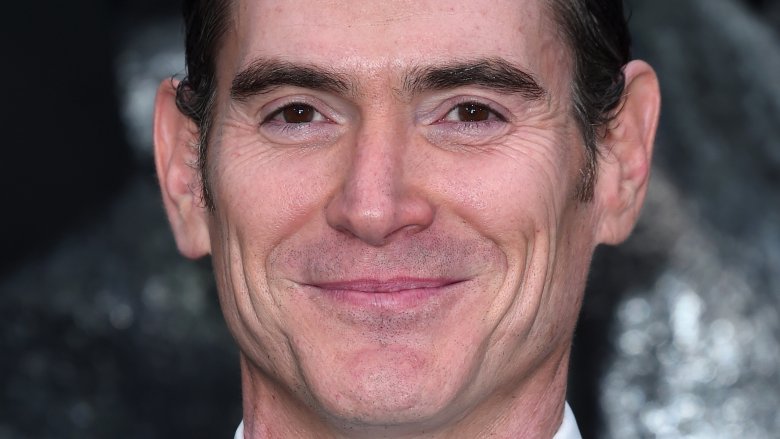 Getty Images
When one door closes, another opens. 
Such is the case for actor Billy Crudup, who recently departed from DC's The Flash movie following a whirlwind of production troubles. Now, Deadline reports that Crudup has been cast in another film: Richard Linklater's Where'd You Go, Bernadette?
Based on the Maria Semple novel of the same name, Where'd You Go, Bernadette? tells the story of Bernadette Fox, a mother and former architect who goes missing before a family trip to Antarctica. Bernadette's 15-year-old daughter, Bee, is left to string together the mystery behind her mother's disappearance. Bee and her father embark on a journey through Seattle and the Pacific Northwest to finally find Bernadette. 
Crudup is set to play Elgie, Bee's father and Bernadette's husband. He will join Cate Blanchett as Bernadette Fox and Kristen Wiig as Audrey, an uptight woman who perpetually annoys Bernadette. There's no word on who will play Bee just yet, but we'll update you as news breaks.
Crudup's casting in Where'd You Go, Bernadette? follows his standout performances in Spotlight as attorney Eric MacLeish, Jackie as The Journalist, and 20th Century Women as William. The 48-year-old actor also stars in the Ridley Scott-directed flick Alien: Covenant, slated to open in theaters on May 19. Crudup will also appear in the forthcoming Netflix series Gypsy, led by Australian actress Naomi Watts. 
While we wait for more information on Crudup's latest role, take a look at some of the worst book-to-film adaptations we've ever seen. (Hopefully Where'd You Go, Bernadette? won't end up on the list.)