Here's What David Chase Thinks About That Sopranos Ending Speculation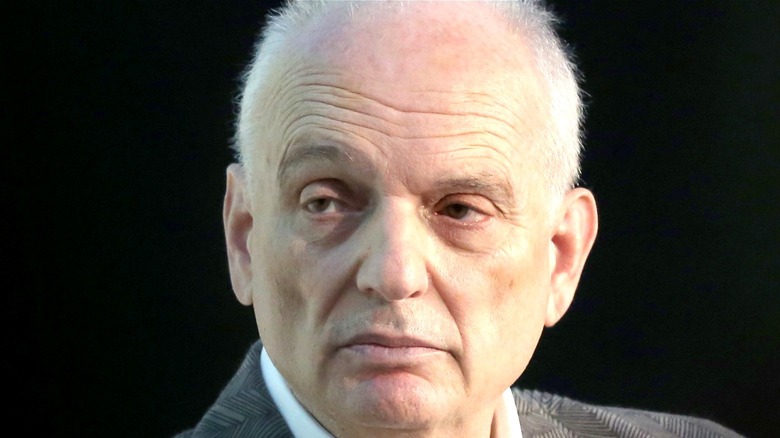 Cindy Ord/Getty
Ever since the infamous cut to black at the end of HBO's wildly successful drama series "The Sopranos," people have been asking creator David Chase one question: What happened? While some fans have chosen to dig into the themes and deeper meaning of the series, many are united in simply wanting to understand exactly what happened to Tony Soprano in those moments when the camera seemed to just abruptly shut off.
In a recent interview with The Hollywood Reporter, journalist Scott Feinberg asked Chase what he thought of the public's reaction to the ending. Admitting that he was shocked at the level of uproar that it caused, Chase further noted that he was "annoyed" by how many people wanted to see Tony dead by the end of the series. Feinberg also asked Chase about something he said during a previous interview for "The Sopranos Sessions," a book written by Matt Zoller Seitz and Alan Sepinwall. In the interview, Chase referred to a "death scene" that he once envisioned for Tony. When Feinberg asked Chase if that was a "slip of the tongue," Chase said it wasn't before elaborating that, at the time, he was referring to a different scene he planned years earlier.
Feinberg pressed Chase to explain the origins of the "alternative ending." So, Chase explained that he once saw a small restaurant near the Santa Monica Airport and had an epiphany about "The Sopranos." Chase said, "For some reason, I thought, 'Tony should get it in a place like that.' That was, like, two years before [the finale]." The Hollywood Reporter later ran his interview with a subhead that promised, in part, to reveal "what really happened to Tony Soprano at the end of the series finale."
David Chase says he was misquoted, but also doesn't care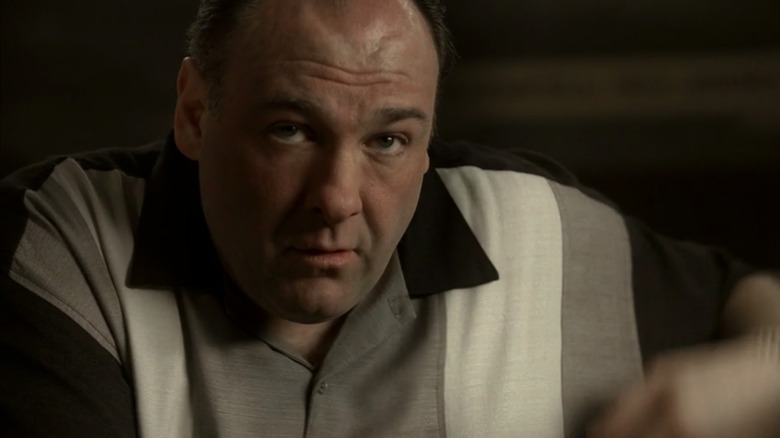 HBO
Since Scott Feinberg's interview with David Chase, speculation about the future of "The Sopranos" as a franchise has been rampant, with some fans hopeful for another prequel film or series. Chase has long maintained that he will never definitively answer the question of what happened to Tony in the final scene, but his interview with The Hollywood Reporter has caused some fans to question how dedicated Chase is to ambiguity. 
Matt Zoller Seitz, the editor-at-large for RogerEbert.com and the co-author of "The Sopranos Sessions," spoke to Chase in the aftermath of his interview with The Hollywood Reporter. According to Seitz, Chase refuted the claims that he had "settled" the ending of the series and asked Seitz to send out a very clear message to the fans who have asked him about the finale for more than a decade.  "Everybody who believes I said Tony is dead in a Hollywood Reporter article: works for me," Seitz tweeted as a direct quote from Chase. "Now you'll stop f****** asking me."