Supernatural Finale Will Be 'Most Meta' Show Has Ever Done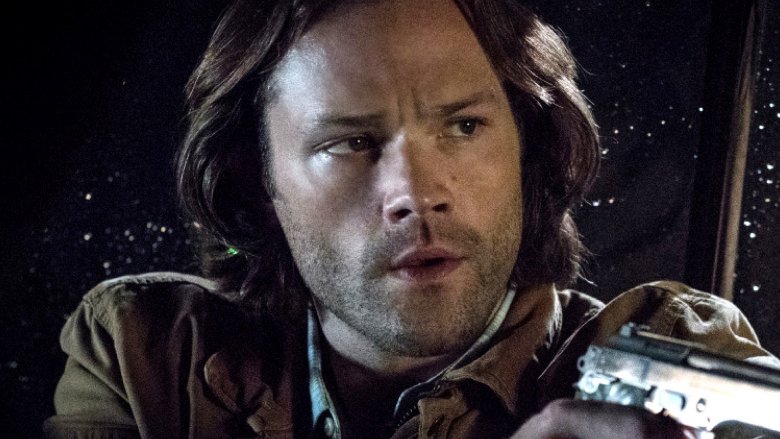 Supernatural's season 12 finale will be as dramatic as the show has ever done, with Sam and Dean fighting against both Lucifer and the British Men of Letters. However, showrunner Andrew Dabb says that you may not know everything that's coming, promising that there are "some twists coming that we've never done before."
"We're wrapping a lot of things up and certain plot lines will be ended this season– some forever and some temporarily– but also, that allows us to build steam going into season 13," Dabb told Entertainment Weekly. "Coming out of the finale, people will have a pretty good idea of where things are going."
Dabb says the finale will have effects on both the Winchesters and the world, adding that it will start a "new chapter" for the long-running series. "Not in a way of erasing what's come before," he cautioned. "I think it's something that will be a natural progression of what we've done but also cool and different and hopefully give us a lot of energy going into season 13."
Dabb says that there will be another layer to the finale as well, noting that while finales "can't go too crazy," the episode will be "by far the most meta finale we've ever done." While it's hard to decipher what exactly he could mean by that cryptic comment, it won't be long fans have to wait before they find out, as Supernatural's two episode finale begins on Thursday, May 18 at 8 p.m. on The CW. For now, head over to Nicki Swift to read up on the untold truth of the show.